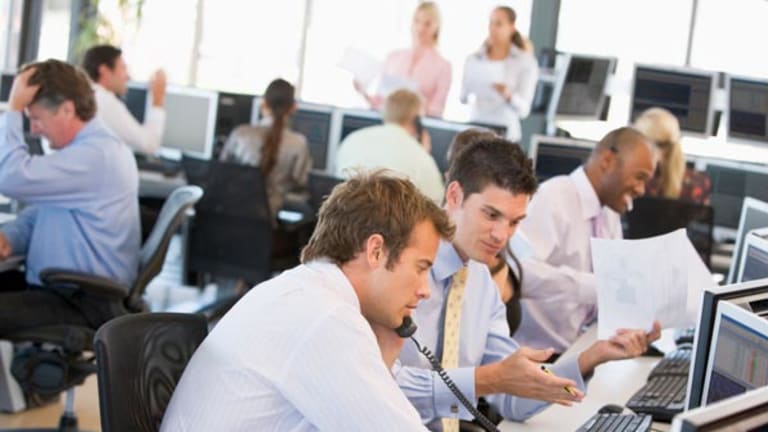 Ferro Finishes Restatements
The company gets a default notice but says it has adequate liquidity.
Ferro
(FOE)
completed its restatements for 2003 and the first quarter of 2004 and filed its 2004 annual report.
The company said the restatement reflects the correction of accounting irregularities and mistakes, with total adjustments for 2003 and first quarter of 2004 of $10.1 million. The company had earlier estimated the adjustments of $10 million.
Ferro also said auditor KPMG raised liquidity concerns after the company received a notice of default from the holder of its notes regarding its failure to timely file the required financial information.
The company plans to enter into the new credit facility and continue its asset securitization program so that it can repay any such debt, it said.
The company's stock was trading at $20.05, up 5 cents.
This story was created through a joint venture between TheStreet.com and IRIS.