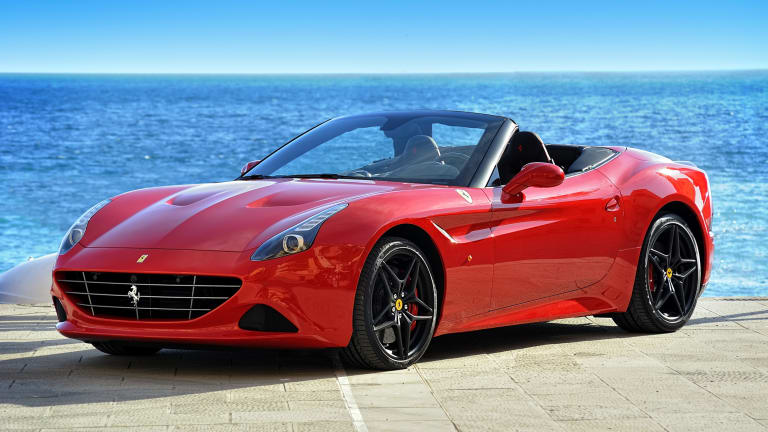 Ferrari (RACE) - Get Ferrari NV Report isn't just a car company, it's a lifestyle brand CEO Sergio Marchionne told TheStreet in an interview.
"I think it has been confirmed by the performance of the stock in the marketplace, but more importantly the financial performance we've had since we've taken it [the company] public, that Ferrari as you know it isn't a car-maker," Marchionne said. "Ferrari happens to make cars, but it makes luxury goods for a select group of people who cherish belonging to an exclusive club for our users -- that's a different argument than making cars."
That's a story that Wall Street has eaten up aggressively since the supercar maker went public in late October 2015 -- since the IPO, shares of Ferrari have skyrocketed about 98%.
But also helping Ferrari is none other than red-hot stock prices, which has fueled solid demand for pricey supercars.
Shipments of Ferrari cars rose 6% for the six-months ended June 30, 2017. Profits sped a hearty 43% from the prior year. Sales of V12 models have been on fire, led by theGTC4Lusso, LaFerrari Aperta and the F12tdf.
More of What's Trending on TheStreet: