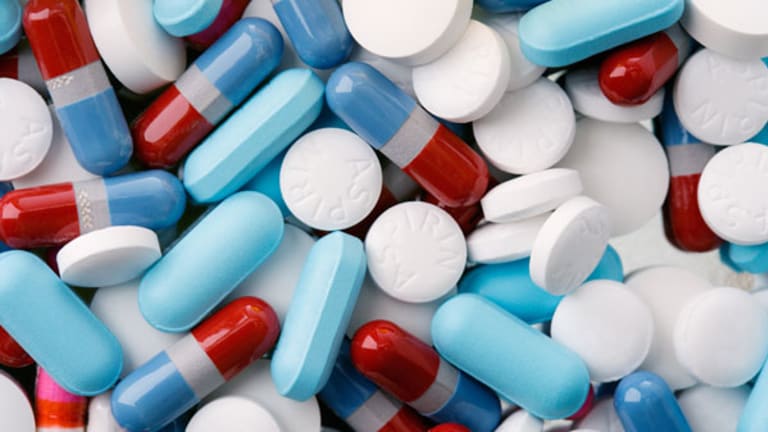 FDA Setback Hits Adeza
The stock drops 16%.
Adeza Biomedical's
(ADZA)
shares were sinking after the Food and Drug Administration said the company needed to conduct another trial before its product Gestiva could be cleared for marketing.
Gestiva, which is meant for preventing preterm birth in women with a history of preterm delivery, is approvable subject to the completion of an additional animal study and certain other conditions, Adeza said, citing a letter from the FDA.
Shares of Adeza were dropping $2.86, or 16%, to $15.07 on heavy volume.
"We will request a meeting with the FDA to address comments outlined in the approvable letter as soon as possible," said Emory V. Anderson, president and chief executive of Adeza. "Currently there is no FDA-approved treatment for preterm birth, which represents a major and costly public health issue in the U.S."
Separately, the company reported product sales for the three months ended Sept. 30 of roughly $13.5 million, an increase of $2 million, or 17%, from the same period a year earlier. Based on the sales, Adeza expects to be profitable during the quarter.