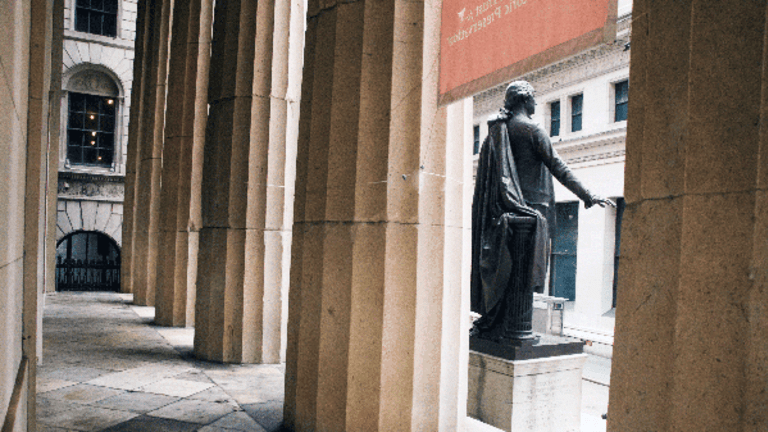 FCC Tosses Stricter Rules for Broadband Providers
The FCC is looking to block certain Obama-ear rules that place harsher rules on broadband providers from taking effect.
The FCC is going to block broadband privacy rules that were approved by the Obama administration back in October, which placed stricter rules on broadband service providers, Reuters reports. The rules were geared toward the protection of consumer data.
The chairman of the FCC, Ajit Pai, believes that all online companies should "be subject to the same rules, and the federal government should not favor one set of companies over another," a spokesman for the department told Reuters.
The chairman is looking to take several steps to keep the rules from going into effect. The first step is to, by March 2, delay the implementation of the rules.