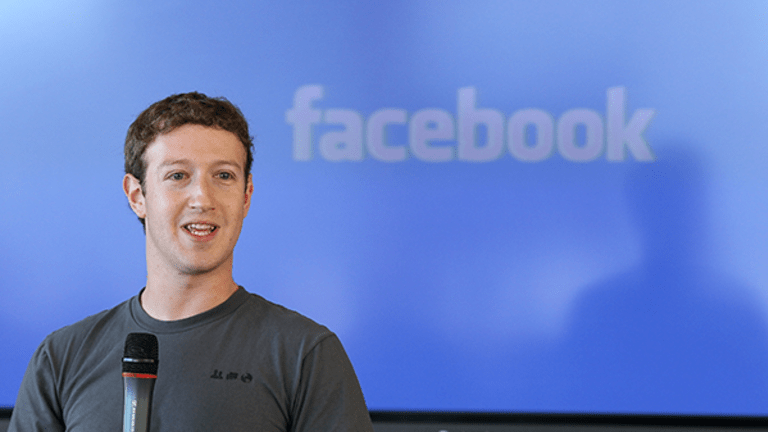 Mark Zuckerberg Just Started Working on Something That Could Change Facebook as We Know It
This could be huge.
Social networking giant Facebook's (FB) - Get Meta Platforms Inc. Report CEO Mark Zuckerberg took a trip around the country in an attempt to visit every state where he didn't spend a lot of time this year in order to strengthen the Facebook community.
"In many ways, relationships are the most important things in our lives -- whether we're trying to form healthy habits, stay out of trouble, or find better opportunities. And yet, research shows the average American has fewer than three close friends we can turn to for support," Zuckerberg said in a post, Recode notes.
In order to make the change the CEO is looking for, Facebook is working on a way to connect users with people that they should know, such as a mentor.
"There are a number of models for how this might work. The Peace Corps creates service opportunities where people exchange culture and build new relationships. Perhaps we could build a new digital peace corps. Another model is Alcoholics Anonymous and Narcotics Anonymous, where people who have struggled with these challenges and overcome them go on to become mentors for others, with the hope of training them to one day become mentors themselves," Zuckerberg added.
Zuckerberg said he only recently started to work on this initiative.
Retail's downturn giving you the blues? Jim Cramer has a list of retailers that are currently oversold, giving investors a leg up one of the market's most volatile sectors.