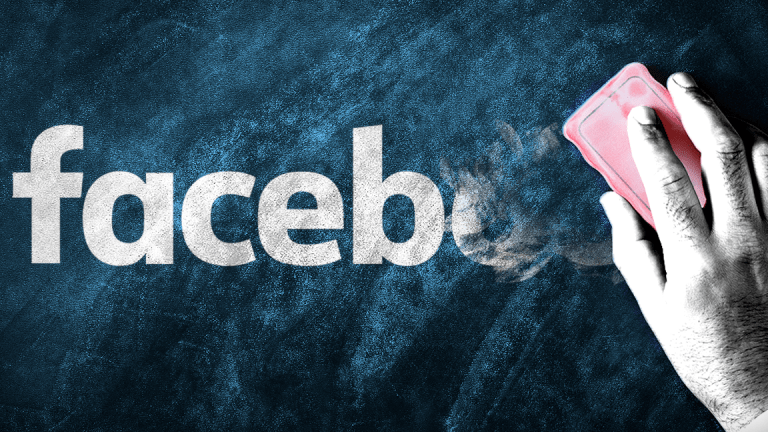 Facebook Looks Like a Complete Outlier This Earnings Season
Corporate America continues to voice optimism on second quarter earnings calls, the complete opposite of Facebook.
Earnings blowouts from Caterpillar (CAT) and Amazon (AMZN) look like the norm this earnings season, not the Facebook (FB) earnings call meltdown.
"The tone on earnings calls remains positive - mentions of "better" or "stronger" relative to "worse" or weaker" is still above-average (despite being down from the last few quarters' highs), and mentions of optimism are also above average (and up from last quarter)," says Bank of America Merrill Lynch strategists.
Facebook's "Black Thursday" was in large part fueled by an earnings call littered with concerns about future growth rates. 
The month-to-date ratio of above versus below-consensus earnings guidance is tracking at 1.4, points out BofA, suggesting management is still guiding above analysts' (raised) estimates. Guidance in July has been most positive in tech, followed by healthcare, industrials and consumer staples.
On the positive side, the market is still rewarding earnings and sales beats despite valuations for many companies being high historically. Companies that have beat on sales and earnings have out-performed by 1.5% on average the follow session, slightly below the long-term average of 1.6%, but the highest in seven quarters. Misses have been crushed, with shares dropping on average 3.6% the following session versus the 2.4% average. 
BofA says they are seeing "no slowdown" in profit growth yet. 
Here's what Jim Cramer is saying about Facebook after earnings to Action Alerts PLUS club members.