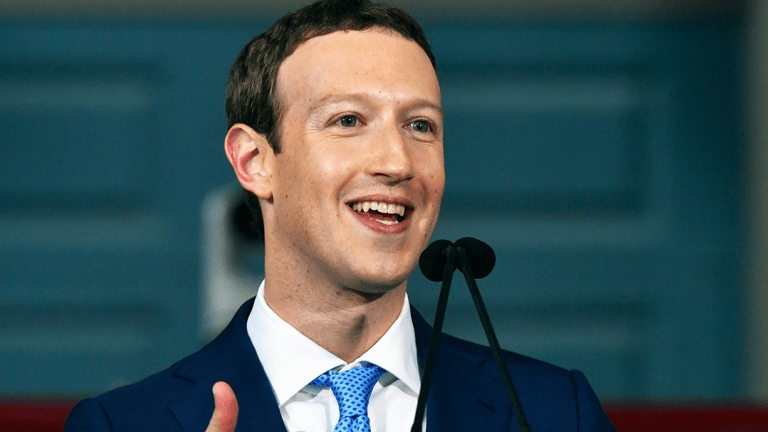 Facebook Could Be Back in China in 2018
Facebook has hired former Chinese government officials to help lobby on its behalf.
Facebook Inc.'s (FB) efforts to regain access to the Chinese market could pay dividends as soon as next year, according to a note from Mizuho Tuesday. 
Mizuho Securities analyst James Lee met with multiple industry contacts during the firm's recent trip to the country. His contacts tell him that the company's reentry into China's strictly regulated cyberspace is imminent. 
Lee notes that Facebook has recently hired former Chinese government officials as executives to lobby for its interests. Lee also sees China's recent acceptance of AirBnB as another positive sign. 
"This approach appears to be aligned with Chinese government's policy to globalize local companies and could help pave the way to get the ICP license," Lee said. "If approved, we believe FB will likely operate an Instagram-like app, for photo & video sharing or VR-gaming platform through Oculus."
More of What's Trending on TheStreet: