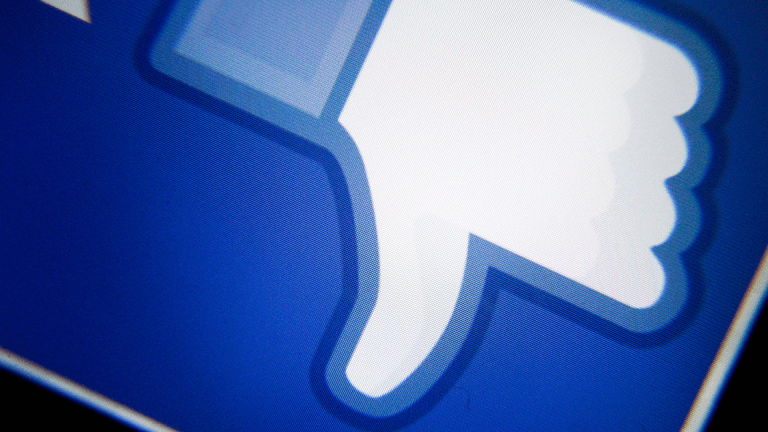 Facebook Now Estimates 87 Million Users Could Have Had Data Improperly Shared
It was previously estimated that up to 50 million users could have been impacted by the data scandal.
In an update published on Wednesday, Facebook Inc. (FB) - Get Facebook, Inc. Class A Report announced that the Cambridge Analytica data misuse reached more people than the company originally thought -- as many as 87 million, versus the 50 million or more figure that had initially been estimated.
The new figure was mentioned in a blog post written by Chief Technology Officer Mike Schroepfer on Wednesday, in which he gave updates on changes Facebook has made to increase security and restrict access to personal data.
In the post, Schroepfer also revealed that "bad actors" likely mis-used Facebook's search and account recovery tool, meant to help find friends with the person's phone number or email, in order to scrape the public profile information for people they didn't know.
"Given the scale and sophistication of the activity we've seen, we believe most people on Facebook could have had their public profile scraped in this way," Schroepfer wrote. "So we have now disabled this feature."
The social media giant has also confirmed that Facebook does not collect the content of messages collected from Messenger or Facebook Lite on Android, an issue it came under criticism for shortly after the Cambridge Analytica data scandal broke. Schroepfer wrote that the company will delete all logs older than one year, and in the future won't collect broader data such as the time of calls.
Starting on Monday, users will see a link on their news feed to see what apps have access to their personal information. The company will also tell users if their information was shared with Cambridge Analytica.
Facebook's stock was down 1.4% to $153.89 as of Wednesday afternoon. In the past month, shares have dropped 12.7%. On Wednesday, Morgan Stanley reduced its price target for the stock to $200 to $230, citing near-term concerns about ad revenues because of the data scandal.
CEO Mark Zuckerberg is scheduled to conduct a conference call with reporters on Wednesday at 4 p.m ET.