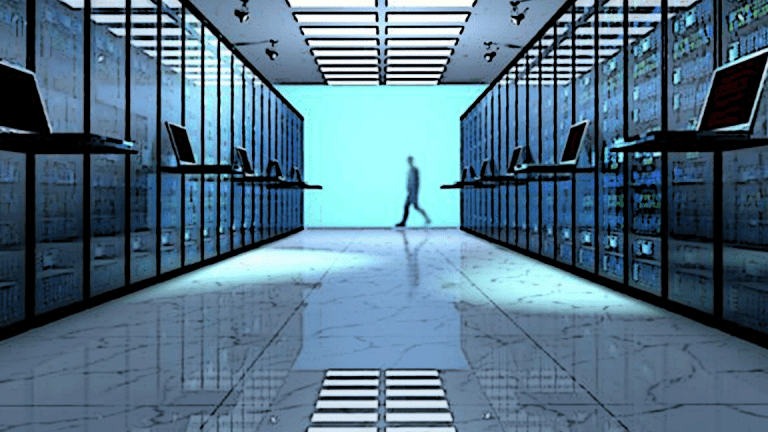 F5 Networks Slumps as Investors Scrutinize Nginx Acquisition
Shares of F5 Networks are slumping after the company announces an acquisition of Nginx for $670 million.
Shares of F5 Networks (FFIV) - Get F5, Inc. Report were trading lower on Tuesday after the company announced an acquisition of privately held Nginx, its largest-ever deal at $670 million. 
In statements announcing the acquisition, both companies hailed the transaction as a complementary merger that will provide consistency to F5's 25,000 enterprise customers. F5's technology centers around application delivery services, and Nginx is a widely used web server, along with Apache and others. 
F5 described the deal as an "organic investment to secure long-term revenue and EPS growth." 
"The combined company will enable every customer - from the app developer to the network engineer to the security specialist -with the tools they need to ensure their apps are available and secure across every platform, from the enterprise data center to private and public clouds," said F5 CEO François Locoh-Donou.
Investors regarded the deal with some skepticism, however, with analysts giving mixed reactions to the size of the deal and the challenges of integrating the two companies. The deal is expected to close in the second quarter.
Shares of F5 tumbles 7% on Tuesday to $150.73.