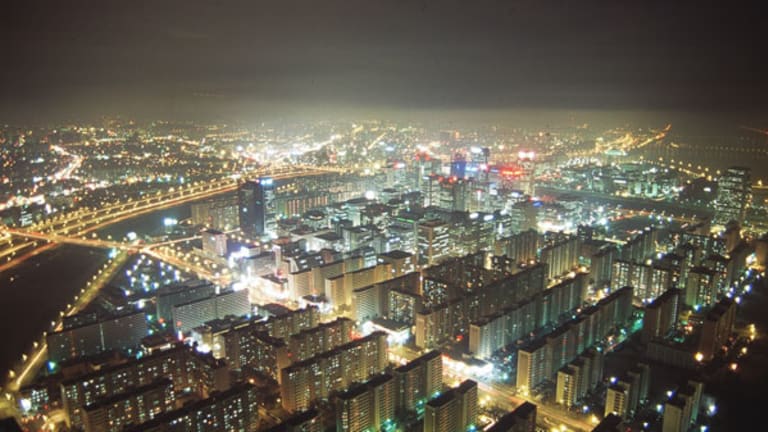 Evergreen Solar Shines
Shares soar after the company signs a $100 million supply contract.
Shares of
Evergreen Solar
(ESLR)
jumped 14% Monday after the maker of solar power products signed a four-year, $100 million contract with Mainstream Energy.
Under the agreement, Evergreen will ship about $100 million worth of photovoltaic modules to Mainstream, a company that has systems integration and distribution subsidiaries involved in the sales and installation of solar electric systems.
"Mainstream Energy will play a significant role in our effort to further penetrate the U.S. marketplace," Evergreen said.
Evergreen Solar, which recorded 2005 revenue of $44 million, said the deal represents its sixth major contract in the past 12 months. The value of these six contracts totals more than $700 million over the next five years.
Evergreen shares recently were up $1.16 to $9.37 on nearly double the average daily trading volume.