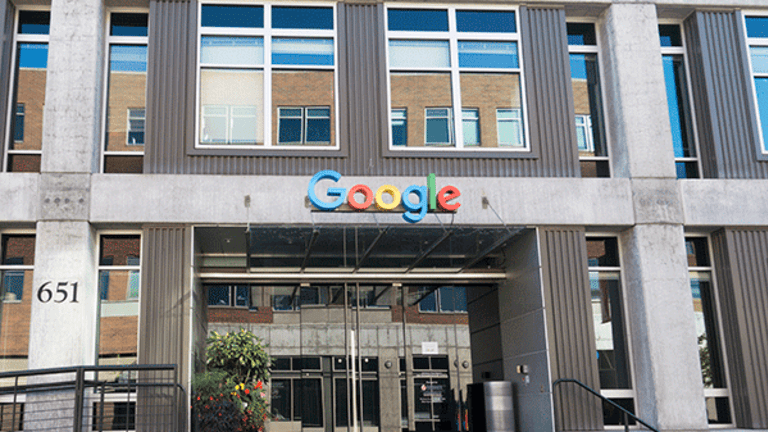 EU Expects to Wrap Up Google Antitrust Investigation in 'Next Few Months'
The EU Commission is investigating whether Google is abusing its position as market leader to hinder competition.
European Union regulators expect to wrap up their investigation into whether Alphabet's  (GOOGL) Google is abusing its position as the search engine market leader to hinder competition in other areas in the "next few months," the EU Commission said Monday. 
The investigation could lead to a hefty fines for the company. Sanctions could reach up to 10% of its global revenue, which totaled $90 billion in 2016. 
The European Commission has accused Google in the past of promoting its own shopping service over rivals' and blocking rivals in online search advertising. 
Google shares were up 0.35% to $957.95 in premarket trading Monday. 
Over on Real Money Jim Cramer give advice to investors looking at how to play the Trump Trade. Get his insights or analysis with a free trial subscription to Real Money.