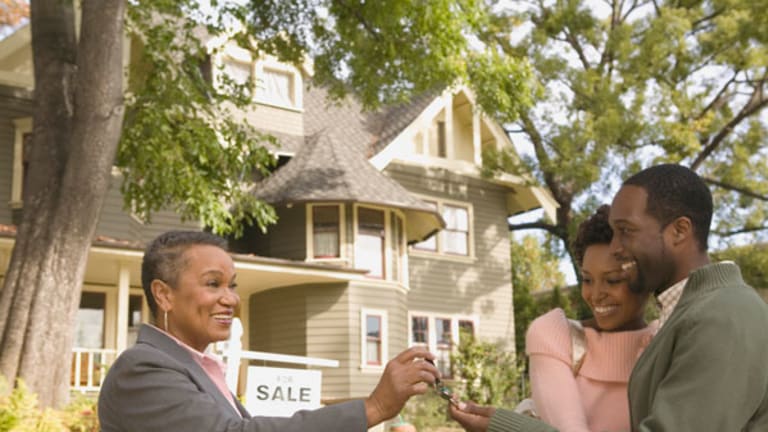 Equity Inns Checks Out
Goldman's Whitehall Street Estate Funds will aquire the hotel owner in a $2.2 billion deal.
Hotel owner Equity Inns (ENN) agreed to be acquired by Goldman Sachs' (GS) - Get Report Whitehall Street Estate Funds in a $2.2 billion deal.
Whitehall will pay $23 a share for the company, representing a 19% premium over the stock's closing share price Wednesday.
Equity Inns, based in Germantown, Tenn., is the nation's third-largest hotel real estate investment trust in terms of the number of hotels owned. The company has been the subject of takeover rumors in recent months, sending its shares climbing.
Taking that jump into account, the $23-a-share purchase price represents an even higher premium -- 28% -- over Equity Inns' 90-day average closing share price.
The deal is just the latest in a series of buyouts for lodging REITs. The past three months have seen smaller players
Highland Hospitality
(HIH)
,
Winston Hotels
(WXH)
,
Eagle Hospitality
(EHP)
and
Innkeepers USA
(KPA)
all agree to be aquired.
The Equity Inns transaction is expected to close in the fourth quarter.
Shares of Equity Inns were surging $3.39, or 17.5%, to $22.75.