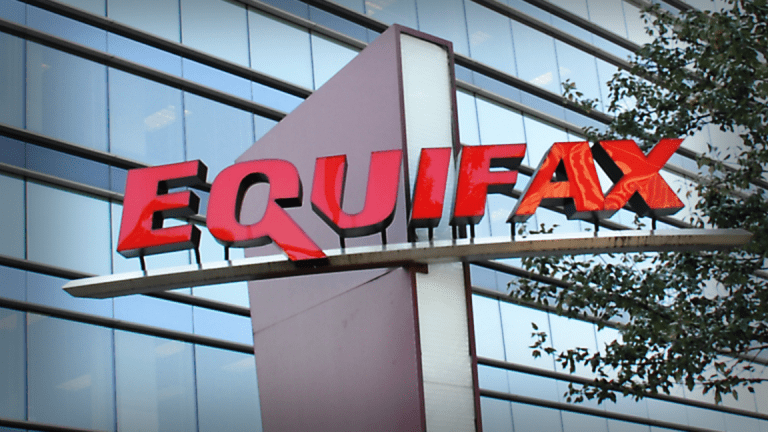 Equifax Considering Executive Pay Clawbacks in Wake of Data Breach
Affected executives probably won't get paid this year.
Three weeks after Equifax Inc. (EFX) publicly disclosed a data breach that could have affected 143 million of the consumer credit reporting agency's customers, the company is considering taking back some of its executives' compensation already distributed, the Wall Street Journal reported.
The Equifax board has been mulling how to get the money back, considering issues such as timing and what to include in calculations. Executives likely won't be paid this year, and future compensation could also be affected. The board is unsure if previous years' pay will be included since the breach occurred this year, insiders said.
Those affected could include former CEO Richard Smith, who left his post at the helm of Equifax this week, and former chief security officer Susan Mauldin, who left the company a week after the breach was made public. A spokesman said Smith's pay remains "outstanding" pending the conclusion of an investigation by the board currently underway.
Equifax stock traded down 0.28% to $106.08 in mid-afternoon trading Friday. Shares have shed 25% of their value since the hack went public Sept. 7.
More of What's Trending on TheStreet: