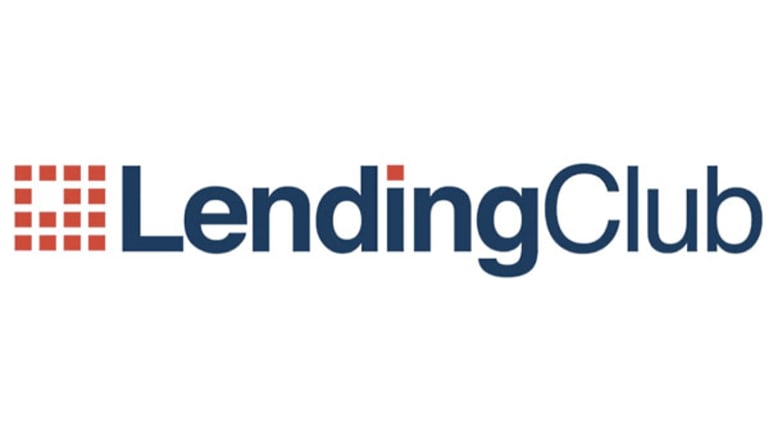 Embattled LendingClub Appoints New CEO, Review Continues
The online marketplace lender also wrapped up its internal review with revelations that Laplanche inappropriately originated loans in his family's name to increase volume.
The online marketplace lender also wrapped up its internal review with revelations that Laplanche inappropriately originated loans in his family's name to increase volume.
Ahead of its annual meeting of shareholders, Lending Club (LC) - Get Report has once again shaken up its staff by announcing a new CEO and cutting nearly 200 jobs.
The embattled online lending platform announced June 28 that Scott Sanborn will take control of the company as CEO. Additionally, Hans Morris, who was acting as the temporary executive chairman, has become chairman of the board.
"Scott and the management team have demonstrated they can lead Lending Club through this turbulent time," said Morris in a press release. "The board has decided this is the right time to hand full responsibility over to Scott in his role as the CEO. With today's announcements and Scott at the helm, Lending Club is now in a position to move forward."
Sanborn previously worked as a chief operating officer and chief marketing officer at Lending Club, while Morris previously headed up Visa Inc. (V) - Get Report and was working as a managing director at NYCA Partners, a venture capital firm, prior to taking on the position.
In addition to ushering in new management, Lending Club will reduce its work force by 12%, or 179 people.
Along with news of staffing changes came information that Lending Club's former CEO and founder, Renaud Laplanche, originated 32 loans to himself and his family members back in the second half of December 2009.
This was revealed as a part of the company's internal review, which was launched in May in hopes of quelling investor worry.
All but three of these loans were repaid fully in January or February of 2010, but three were held to maturity.
"The company's review has found that these loans were issued in order to help increase reported platform loan volume for December 2009," Lending Club wrote in its June 28 8K filing. "Based on the review, the company is confident that there are no other situations in which Mr. Laplanche inappropriately originated loans in his or his family's name during periods after December 2009."
This news comes after revelations earlier this year that "senior management" at Lending Club had changed dates of loan data, and that the company issued $22 million in riskier loans to a single investor, contrary to the investor's wishes.
Following these revelations, Laplanche resigned on May 9. Lending Club's share price fell precipitously, from about $7.10 per share to $4.62 per share in mere days. The company's annual shareholder meeting, which was to be held on June 7 was also postponed until June 28.
According to a source close to the company, while the internal review is complete, the company is still under investigation by the Department of Justice and federal government, so if any other allegations come up, Lending Club will adjust its plans accordingly. The source said that the company has, and will continue to, put compliance plans in place so this does not happen again. 
At the meeting, which will take place at 2 p.m. eastern time on Tuesday, Lending Club wrote in a press release that it hopes to discuss the new management appointments, the wrap up of the internal review, predictions for the second quarter, organizational changes and progress on compliance, among other topics.
Ahead of the meeting and following the news, Lending Club's shares were up to $4.50 in after hours trading, an increase of 4.6% compared to yesterday's closing price of $4.30 per share. Lending Club has a market cap of $1.64 billion.