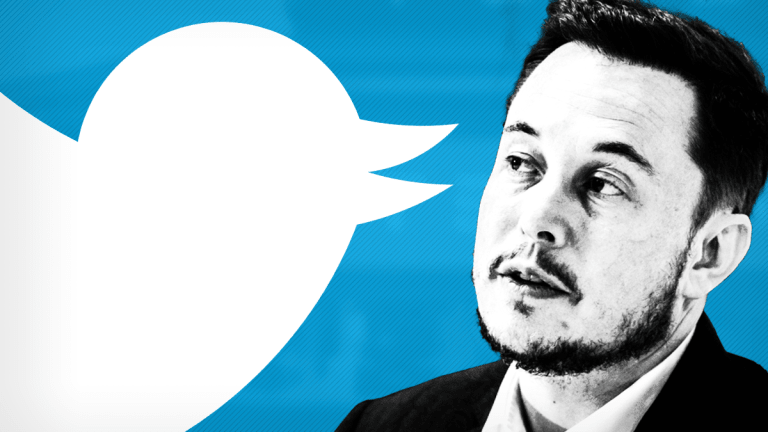 Elon Musk May Not Be Sorry About His 'Pedo' Tweet
Musk is back and active on Twitter.
What a difference six weeks makes. 
Less than two months after apologizing for his tweet, Tesla Inc. (TSLA) - Get Report CEO Elon Musk was back on Twitter suggesting that maybe the British cave explorer he once called a "pedo" is in fact a pedophile. 
His evidence for this assertion? The fact that the person in question hasn't sued him over the tweet. 
A Twitter user questioned Musk's "dedication to facts and truth" and brought up the tweet where he accused Vernon Unsworth of possibly being a pedophile as evidence for his lack of concern about facts and truth. Musk responded, "You don't think it's strange he hasn't sued me? He was offered free legal services. And you call yourself @yoda...."
The Twitter user, Drew Olanoff, aka @yoda, is currently the VP of Communications for Scaleworks and lists Yahoo and TechCrunch as previous employers. Musk asked Olanoff whether he has investigated whether his claim about Unsworth is true. 
"Answer the question @yoda. You brought it up, not me. Did you investigate or not? If so, what did you actually do," Musk asked rhetorically? 
Musk's recent activity on Twitter follows a relatively quiet period after the Securities and Exchange Commission announced it was launching an investigation after Musk tweeted his intentions to take Tesla private. 
The company has since abandoned those plans. Tesla shares are down 1.7% Tuesday afternoon. 
Read more on Tesla's future here.