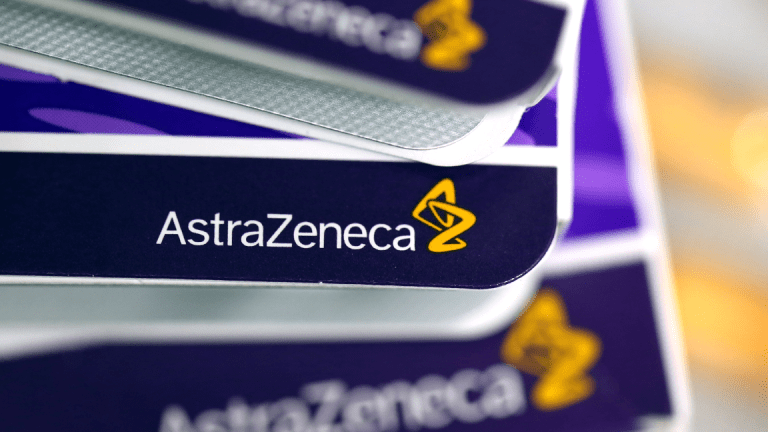 Eli Lilly, AstraZeneca Shares Fall After Halting Alzheimer's Drug Test
The biopharmaceutical companies saw their stocks drop amid fallout of failed Alzheimer's drug trials.
This one is a hard pill to swallow. Eli Lilly and Co. (LLY)  and AstraZeneca PLC (AZN)  have discontinued late-stage trials of their experimental Alzheimer's disease drug lanabecestat, sending both companies' stock prices down Tuesday.
AstraZeneca's stock fell 22 cents to close at $36.16 a share, while Lilly dropped 35 cents to $85.49.
A committee from Internal Displacement Monitoring Centre, a third-party data-monitoring group, recommended to officials to halt the trials because it found that lanabecestat didn't work in two trials set up to help patients with early onset and mild dementia, according to the two companies.
"The complexity of Alzheimer's disease poses one of the most difficult medical challenges of our time, and we are deeply disappointed for the millions suffering from the devastating disease," Dr. Daniel Skovronsky, president of Lilly Research Labs, said in the statement.
Despite the news, Morningstar analyst Damien Conover reiterated his "Hold" rating on AZN. (He doesn't cover LLY.)
Conover told TheStreet that "from our viewpoint, studies in Alzheimer's disease are highly risky, as the science is still developing in how to treat it. Our valuation of these companies developing Alzheimer's drugs is with a higher degree of uncertainty."
(This story has been updated to include closing stock prices.)