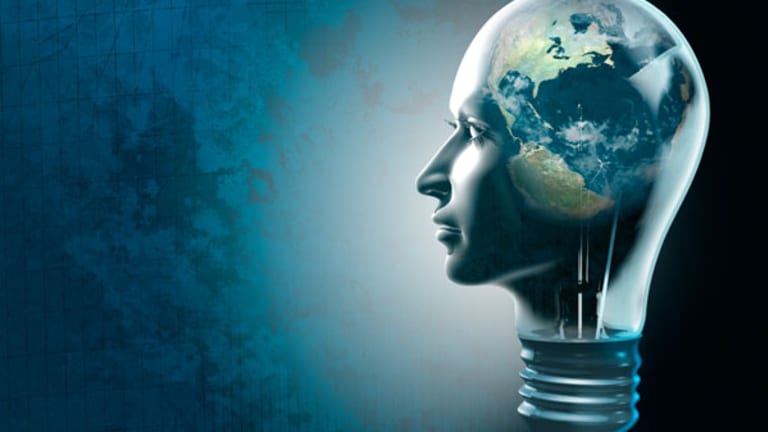 El Paso Buys Integrys Unit
The deal is worth $875 million in cash.
Natural gas production and transmission firm
El Paso
( EP) is purchasing Peoples Energy Production from
Integrys Energy
(TEG)
for $875 million in cash.
Peoples controls 305 billion cubic feet equivalent of proved reserves and produces 72 million cubic feet of natural gas a day. Roughly 94% of its production is natural gas.
El Paso is in the process of swapping out lower-quality E&P assets for ones that it deems more productive and longer lasting. The investment in Peoples is considered a major step in this process, according to El Paso Exploration & Production president Brent Smolik.
"The acquisition of Peoples Production is an important step in high-grading our portfolio and growing our E&P staff," Smolik said in a press statement.
The purchase will add more than 600 new probable drilling locations to El Paso's portfolio, mostly in the area where Arkansas, Louisiana and Texas meet; the Texas gulf coast; the San Juan Basin in Mississippi, and the Arkoma Basin.
El Paso said these areas are "where we have a proven track record of profitable growth." El Paso is financing the acquisition through general corporate liquidity and by extending its existing $500 million revolving credit line to $1 billion.
The acquisition is expected to close in the third quarter. El Paso was recently trading 1.9% lower at $15.40. Integrys is 1.2% higher at $50.28.