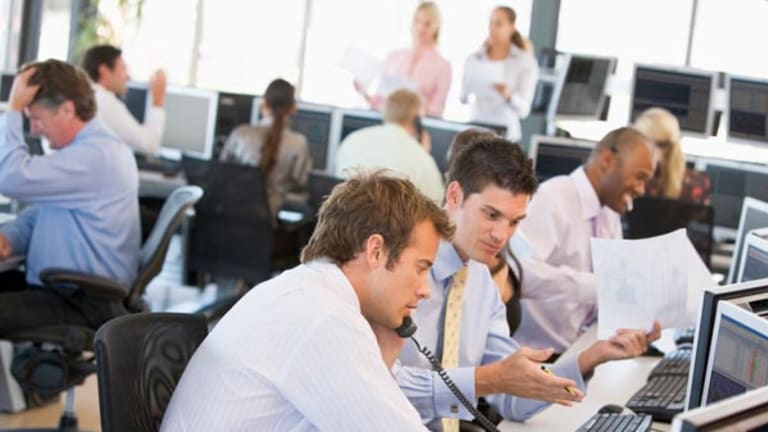 Einhorn Buys Stake in New York Mets
The New York Mets agree to sell a minority stake to David Einhorn, president of hedge fund Greenlight Capital, for $200 million.
NEW YORK (
) -- The New York Mets agreed to sell a minority stake to David Einhorn, president of hedge fund
, for about $200 million.
Einhorn's purchase would give Mets owner Fred Wilpon important liquidity to help pay back debts -- including a loan taken by Major League Baseball in November --- and to cover the team's operating costs.
"We are very excited about David joining our ownership group for several reasons," Wilpon said in a statement Thursday. "David's investment immediately improves the franchise's financial position."
Einhorn said, "Having an opportunity to become part of the Mets franchise is exciting beyond my wildest childhood dreams. I spent my first seven years living in New Jersey and rooting for the Mets ... I look forward to partnering with the Wilpon and Katz families through the good seasons, the tough seasons and especially the championship seasons."
The deal comes as Wilpon faces a $1 billion lawsuit from the trustee who represents victims of the Bernard Madoff Ponzi scheme.
The Mets used Madoff's investment firm to invest deferred money -- money athletes get paid after they quit playing -- for some of the team's star athletes.
After the Ponzi scheme collapsed, trustee Irving Picard suspected that Wilpon, who owns the private-equity firm
Sterling Partners
, may have had deeper connections with Madoff.
Court documents revealed the Mets earned about $48 million in Madoff's scheme. Wilpon has denied allegations that he had any knowledge of the Ponzi scheme and that the Mets were tied to it.
--
Written by Joe Deaux in New York.
Readers Also Like:
What the NFL Can Teach Wall Street