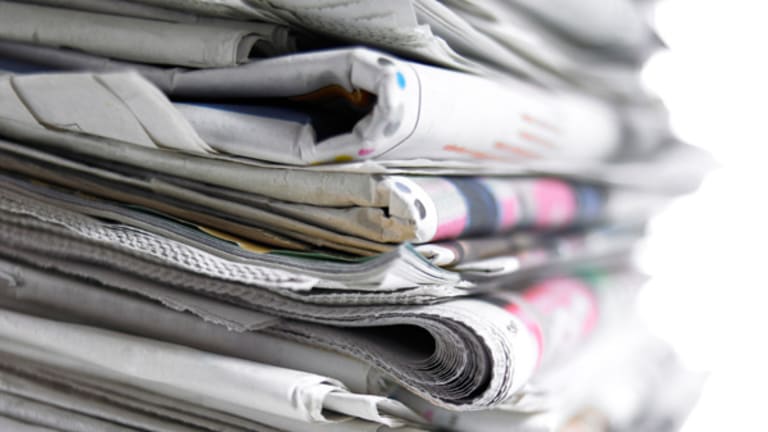 Egyptian Elections Might Not End Military Control
Voters are turning out for the first election since Hosni Mubarak was ousted.
NEW YORK (
) -- There were long lines at the polling centers in Egypt during the first parliamentary elections since President Hosni Mubarak was ousted in February, but Egyptians may not be able to get rid of military control, which they have been trying to do with
protests that went on for 10 days before the elections.
At least 29 people were killed
in these protests while Egyptians demanded that power be handed over from the military to the civilians. Despite these demonstrations, the Egyptian military ruling party is trying to hold onto its power. The military might assert that it has some permanent powers in the new constitution that the new Parliament is going to write, according to
The New York Times.
Voting began at 8 a.m. and lines several hundred yards were forming outside of the some Cairo polling places,
The Associated Press
said.
Approximately 17 million Egyptians are eligible to vote in this election, according to
MSNBC.
There are three rounds of elections for the lower house, which are each done in two-day phases; voting for the 498-member People's Assembly will go on through January and the 390-member upper house election will last through March, the
AP
said.
The largest and best-organized group, the Muslim Brotherhood, is expected to do well in this election, the
AP
said.
"We are afraid of the Muslim Brotherhood," first-time voter Iris Nawar told the
AP.
"But we lived for 30 years under Mubarak, we will live with them, too."
-- Written by Alexandra Zendrian
>To contact the writer of this article, click here:
Alexandra Zendrian
>To submit a news tip, send an email to:
.