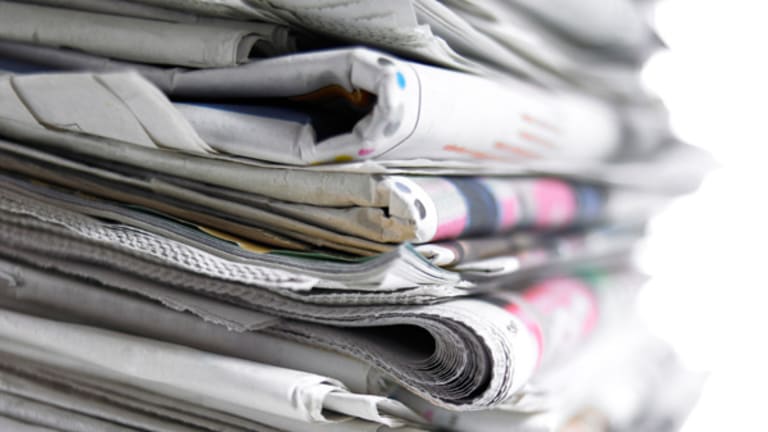 Egypt Opens Gaza Border
Ending a 4-year-old blockade, Egypt opens its border with the Gaza Strip.
NEW YORK (TheStreet) -- Egypt Saturday opened its border with the Gaza Strip, ending a 4-year blockade and making travel much easier for Gaza's 1.5 million residents.
Buses piled with luggage crossed the Rafah border terminal, and hundreds of people traveled outside of Gaza, according to an
AP
report. Among those crossing Saturday were residents who had long waited to get medical treatment outside the territory, the report said.
Israelis fear that militants will take advantage of the newly opened border to enter Gaza and bring weapons into the territory, the report added.
> > Bull or Bear? Vote in Our Poll
Israel and Egypt instituted the blockade after the Islamic militant group Hamas seized control of the Gaza Strip in 2007. Egypt's caretaker government had promised to end it since President Hosni Mubarak was pushed out in February, the report noted.
The blockade was intended to weaken Hamas, but although the blockade has hurt Gaza's economy, Hamas remains firmly in control of the territory, the report added.
This article was written by a staff member of TheStreet.