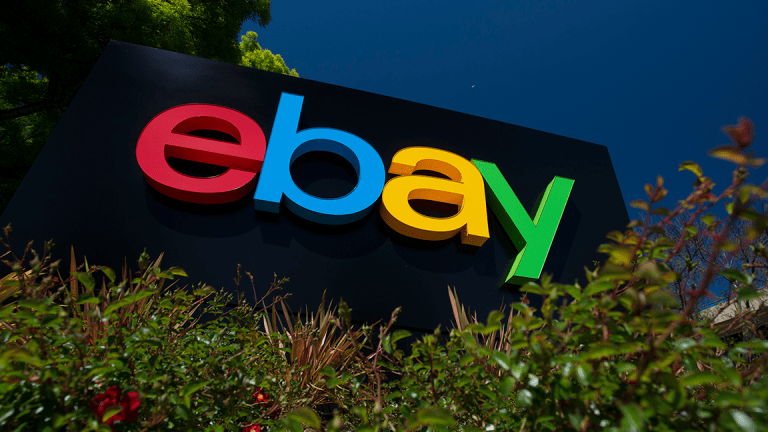 EBay Agrees to $4.05B Sale of Ticket Reseller StubHub to Swiss Peer Viagogo
The deal follows a strategic review of assets by eBay, the auction and retail site.
EBay  (EBAY) - Get Report , the retail and auction site, agreed to sell ticketing provider StubHub to Viagogo for $4.05 billion cash, the companies said Monday.
Viagogo, Geneva, is the world's largest secondary marketplace for tickets, according to the company. The companies together will operate in more than 70 countries.
The companies hope to close the deal by the end of the first quarter, subject to conditions including regulatory clearances.
EBay shares at last check were up 1.9% at $35.80 in trading Monday. 
The move comes half a year after eBay, San Jose, Calif., said in March said that it was reviewing its asset portfolio, including StubHub.
The company said then that it had worked with a number of its shareholders, including hedge fund Elliott Management and investment adviser Starboard Value, in developing that review.
In July sources told CNBC that eBay was moving forward with the sale of StubHub. The sources said that several parties were interested in StubHub.
In the third quarter StubHub revenue rose 5% to $306 million. That figure is about 12% of eBay's net revenue for that quarter of $2.65 billion. EBay in 2007 paid $310 million for StubHub.
Eric Baker, founder and CEO of Viagogo, co-founded StubHub while in business school but left before eBay bought the company. He said in the companies' statement that he'd hoped to unite the companies' networks.
Viagogo, founded in 2006, is backed by a number of venture capital firms, including Italy's Angel Capital Management and Index Ventures of San Francisco, according to Crunchbase. Also in its investor group are the tennis boldface names Andre Agassi and Steffi Graf.

In September, the UK's Competition and Markets Authority said that Viagogo was compliant with the agency's order about how it should present information to customers about its business.
"Key information needed to make informed decisions before buying a ticket is now much clearer" on the Viagogo website, the CMA said.
Earlier, the Guardian reported, the regulator had complained that Viagogo had not done enough to tell buyers that some concert venues were refusing entry to people who had bought tickets from resale sites and were not letting those ticket holders into the shows.
And the Guardian said the agency had claimed the company was misleading the public about how many tickets were available for shows and not making clear which specific seats buyers were getting.