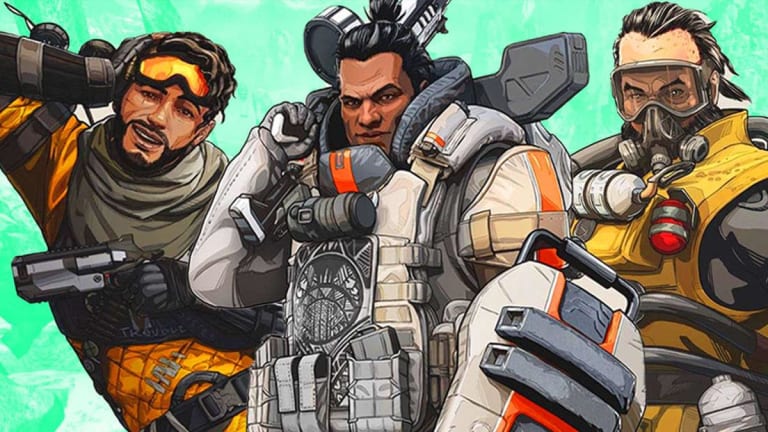 Electronic Arts Gets Boost From BMO Price-Target Hike
The firm is bullish on the company's 'Apex Legends' game which launches Tuesday.
Electronic Arts (EA) is gearing up to release "Apex Legends" Tuesday, one of its biggest titles of the year, and analysts at BMO Capital are bullish on the company's stock as a result.
BMO raised its price target on the stock to $130 a share from $116 a share, representing a potential upside of nearly 30% from the stock's previous closing price of $100.89 a share. 
"The trailer for Season 2 Battle Charge received overwhelmingly positive response, seeing 3 million views in its first four days since release and received a 95% like-to-dislike ratio," analyst Gerrick Johnson wrote. 
Johnson maintained his outperform rating on the stock. 
The previous version of "Apex Legends" broke the record for a free-to-play video game, reaching $92 million in in-game sales in its first month online, according to research company SuperData. 
Johnson is also bullish on the company due to the buzz surrounding one of the company's other upcoming titles, "Star Wars Jedi: Fallen Order."