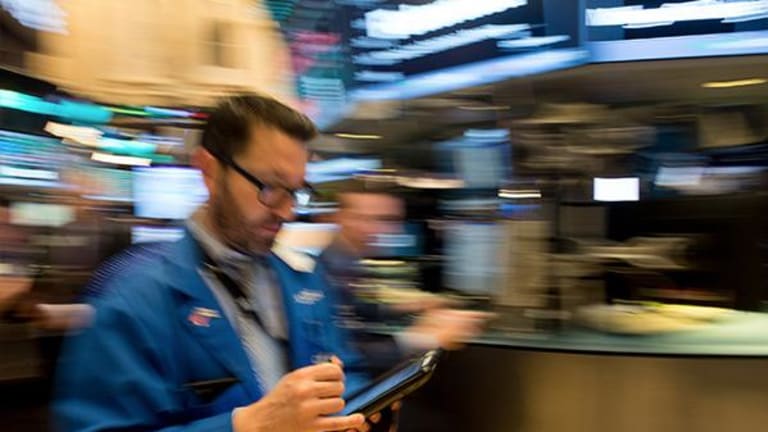 E.ON Hires Goldman Sachs to Explore Possible Uniper Stake Sale
German energy group E.ON hired Goldman Sachs to look at its options regarding a sale of the company's remaining stake in power plant and trading business Uniper
Goldman Sachs (GS) has been hired by German energy group E.ON (EONGY) to look at its options regarding a sale of the company's remaining stake in power plant and trading business Uniper, Reuters reports.
E.ON maintained a 46.65% stake in Uniper after it was listed back in September.
"Most power firms would want a part of Uniper, but there is hardly anyone with a profile that would accommodate all of the group's activities," a source close to the matter told Reuters.
Everyone wants to sell oil stocks, but Jim Cramer believes there is a buying opportunity for the right energy securities. Read his analysis here.