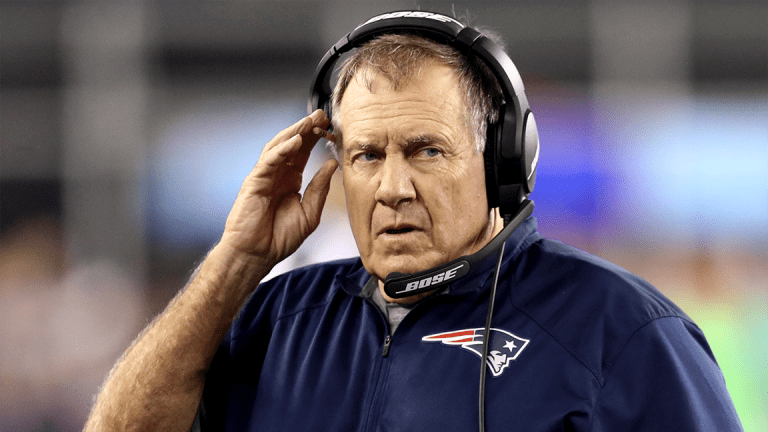 New England Patriots Coach Bill Bellichick Inspires Dunkin' Donuts CEO
Bill Belichick has one big fan in Dunkin' Donuts CEO Nigel Travis. Here's why the coffee giant's CEO digs Bellichick. And no, it's not necessarily because Dunkin' has a ton of restaurants in Boston.
Dunkin' Brands Group (DNKN) - Get Free Report CEO Nigel Travis looks close to home for a dose of leadership inspiration.
"Bill Bellichick inspires me," Travis told TheStreet in an interview. People with vision and passion, who also build a stable environment, are several reasons why Travis is bullish on Bellichick.
Talk about playing to your fan base. Boston is one of Dunkin's most important markets in the United States given its sheer size.
Dunkin Donuts CEO Reveals the Future of Coffee on National Coffee Day
Don't miss these top stories on TheStreet: