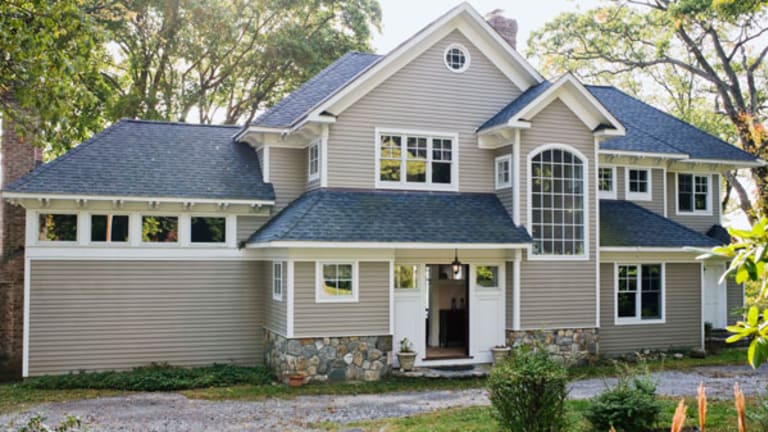 Don't Get Zidetracked by Zillow
The Internet site for home estimates can give you ballpark figures but is limited in crucial ways.
Admit it, you've Zillowed your house. And if you haven't, odds are a friend or relative has but you don't know about it.
Launched in 2006, Zillow.com has become a must-visit Internet site for anyone interested in
real estate
. It's not so much information on financing, discussion boards or its blog on real estate news that draw millions of views each month. It's the Zestimate, which is what the Seattle-based company calls its estimated appraisal of a piece of property.
Just punch in an address and Zillow's hard drives dig through comparisons and public records to give you an estimated selling price in seconds. Just take that to your Realtor and say, "I want that price." Right?
"Wrong," says Gregg Swan, a Phoenix, Arizona-based Realtor who created DebunkingZillow.com not long after the original site was started. "Their information is coming from public records, which can be notoriously inaccurate, and comps which may not be anything like the house you're trying to price."
Web sites like Zillow and Trulia.com, which gives detailed neighborhood information, depend on the reliability of county record offices and census bureau statistics. If a house or street is a little different than average, there can be differences in price.
Swan says the average Zestimate is often too low or too high because the company doesn't take into account essentials that give a house that extra "oomph." Say, for instance, you own an older home on a large lot in an upscale area surrounded by some very nice houses around the same size on your street. The Zestimate could show that your home is on a par with your neighbors', even though you haven't painted it since the Carter administration, the roof is ready to collapse and the landscaping needs a bulldozer to correct it.
Zillow's staff continues to tinker with software, trying to come up with the most accurate real estimates this side of an appraiser. The most recent overhaul took place early this year when Zillow allowed people to make their own changes to the data points that make up a Zestimate.
"If your Zestimate says your home has three bedrooms and you actually have four, you can change that information, which will help make the system more accurate," says Spencer Rascoff, CFO and vice president of marketing for Zillow. "Nearly 1.3 million homes have had data points changed this year and we're expecting many more next year."
Where Zillow shines is in areas of tract homes, where you'll find lots of similar-sized and appointed properties. In that case, there are plenty of comps to choose from and property records are fairly new, which helps create accurate Zestimates. Things get murky when you're trying to value a one-of-a-kind beachfront home or a historic property with unusual features.
The site claims its Zestimates get within 5% to 20% of a home's selling price about 90 percent of the time, nationwide. In some communities, like San Jose, California, the rate is higher, at 94.3%, but in others, like Pittsburgh, the accuracy rate drops below 85%.
"Web sites like these are fun, but they're just for general information. I wouldn't bet my house on what they tell me," says Elizabeth Blakeslee, a vice president with the National Association of Realtors. "If you want a deeper look at how much your home is worth, you'll need a formal appraisal."