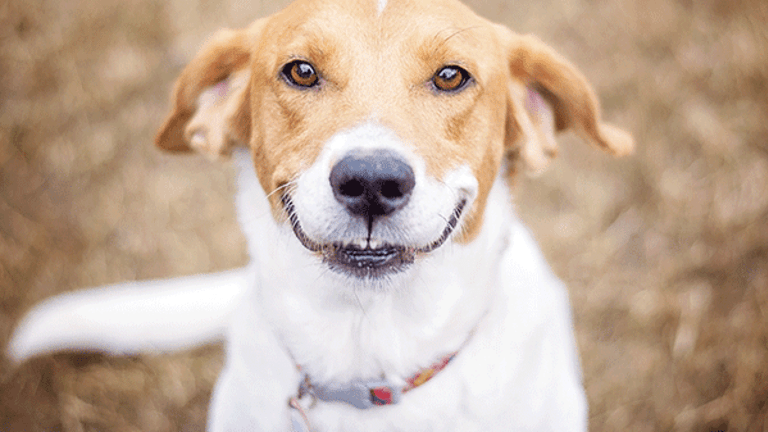 Don't Sleep on General Electric's Cheap Stock Price
Add to long positions on weakness to $23.91.
Weakness in General Electric (GE) - Get General Electric Company Report, plus a cheap dividend, is an opportunity to buy this iconic component of the Dow Jones Industrial Average. The stock reported earnings Friday morning, rebounded to $27.25 before the open, but it was not ready to show trading momentum. The stock traded below its post-election low of $25.85, before the open, making it too cheap to ignore, given its favorable dividend yield. The open between $25.50 and $25.25 is a good position entry. Here's my analysis!
General Electric is the worst performer of the 30 components of the Dow Jones Industrial Average so far in 2017. At $25.50, the stock is down 19.3% year to date and is in bear market territory, 21.2% below its post-election high of $32.38 set on Dec. 20. Investors should consider buying the stock given its dividend yield of 3.67%, which would qualify GE as a "Dog of the Dow" for 2018.
Watch: Sorry Thomas Edison, Earnings Beat Or Not, It's Lights Out for GE's Consumer Lighting Division
An important element is the company's progress in its jet engine business. In February, GE announced it had invested $4.3 billion to build jet engines, and will open new factories in the U.S. One of the engines will be for the Boeing 737. A connection with the best performing Dow stock should eventually help the weakest Dow stock.
The Weekly Chart for General Electric
Courtesy of MetaStock Xenith
The weekly chart for General Electric is negative but oversold with the stock below its five-week modified moving average (in red) at $27.35. The stock is also below its 200-week simple moving average or "reversion to the mean" (in green), which is $27.83.
Related: 3 Things You Should Know About General Electric's New CEO
The "reversion to the mean" is an investment theory that the price of a stock will eventually return to a longer-term simple moving average, and the 200-week is simple to track. A ticker trading above its "reversion to the mean" will eventually decline back to it on weakness. Similarly, a ticker trading below its "reversion to the mean" will eventually rebound to it on strength.
For GE, the 200-week simple moving average was a magnet between the week of May 19 and the week of June 16 when the average was $27.77.
The 12x3x3 slow stochastic reading is projected to end the week at 16.76, below the oversold threshold of 80.00.
General Electric never recovered from its crash of 2008. The horizontal lines are the Fibonacci Retracement levels of GE's crash. The 50% retracement is $23.91 and its 38.2% retracement is $19.61, which lines up with its flash crash low of Aug. 24, 2015.  
Trading strategy: Add to long positions on weakness to the 50% Fibonacci retracement of $23.91. Reduce holdings on strength to monthly and semiannual pivots at $29.14 and $31.64, respectively. My annual risky level is $32.68.
GE's shares fell 3% to $25.90 by Friday's close.
Don't miss these top stories on TheStreet:
Hedge Funder Scaramucci Lands Job in White House; Sean Spicer Quits
50 Reasons Dying Sears Had to Strike a Deal With the Ruthless Amazon
Why Tesla Should Terrify Investors
This article is commentary by an independent contributor. At the time of publication, the author held no positions in the stocks mentioned.