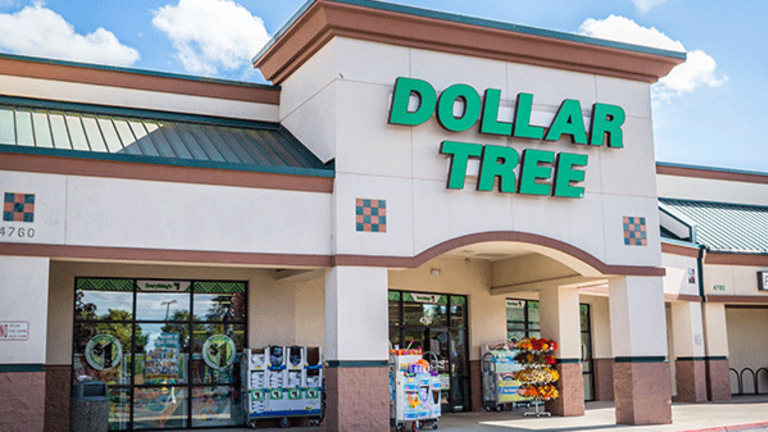 CEOs Are Dropping Like Flies
So far in 2017, we have had to say farewell to many CEOs, including these.
Wall Street has so far bid adieu to a fair share of chief executive officers in 2017, while also welcoming some new faces.
On Monday, Sept. 18, Dollar Tree Inc. (DLTR) CEO Bob Sasser stepped down, after 13 years at the helm of the discount retailer, joining a growing list of executive departures.
Sasser, to assume the new role of executive chairman, was immediately replaced by Gary Philbin, former Dollar Tree enterprise president. Sasser and Philbin have been with the company since 1999 and 2001, respectively.
Here are the other CEOs we had to say "farewell" to this year.
More of What's Trending on TheStreet: