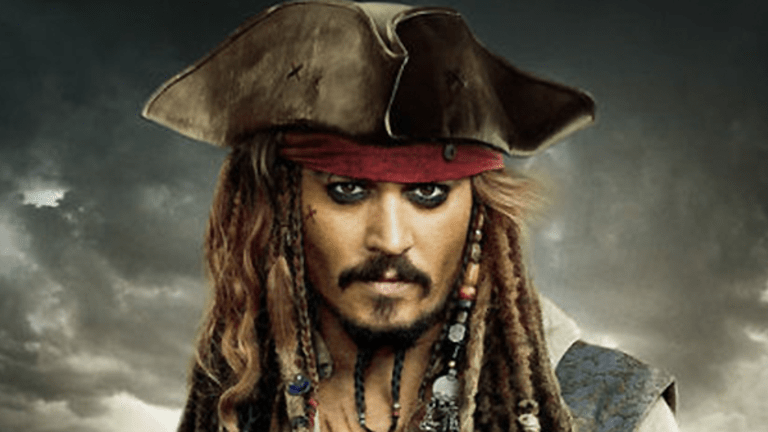 Disney's 'Pirates of the Caribbean' Sequel Tops Slow Memorial Day Weekend
Johnny Depp thrills audiences once again as Captain Jack Sparrow in Disney's latest 'Pirates of the Caribbean' sequel.
The Walt Disney Company's (DIS) latest installment of its Pirates of the Caribbean franchise Dead Men Tell No Tales came out on top at the box office this Memorial Day Weekend, earning $77 million domestically, and looking to top $300 million worldwide by the end of the weekend.
Disney's Guardians of the Galaxy sequel is still going strong, holding on to its second place spot over the holiday weekend, worldwide the flick has earned $788 million, Variety noted. This tops the original Guardian's $773 million worldwide box office numbers.
One film that didn't make a splash this weekend was Paramount's (VIAB) Baywatch, earning only $23 million by the end of the weekend.
"It's crunch time for the industry after a lackluster May and a dismal Memorial weekend," Senior Media Analyst at ComScore Paul Dergarabedian told Variety. "The good news is that June looks to deliver the goods and no movie is better suited to lead the cavalry charge than Wonder Woman later this week. The pressure is certainly on for the final three quarters of the season to get us out of this downturn."
Retail's downturn giving you the blues? Jim Cramer has a list of retailers that are currently oversold, giving investors a leg up one of the market's most volatile sectors.