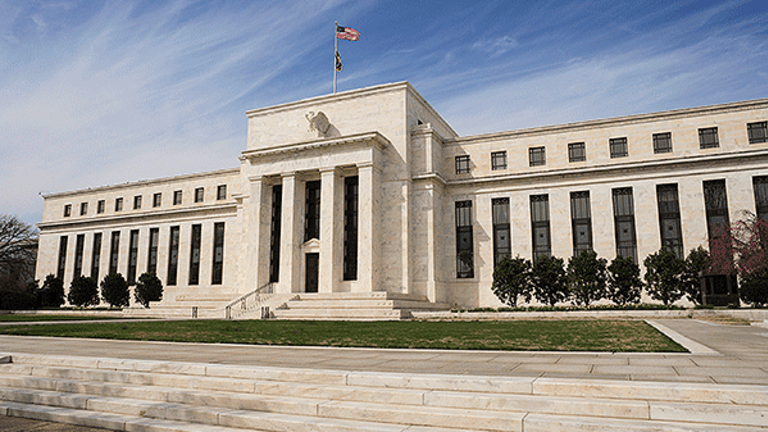 Dallas Fed President Favors Rate Hikes
Dallas Fed President Robert Kaplan believes that the U.S. is much closer to meeting its employment and inflation goals.
Dallas Federal Reserve President Robert Kaplan said on CNBC this morning that he believes the quantitative easing the Fed has engaged in since the recession needs to end "sooner rather than later," in yet another signal that the central bank could again raise interest rates. 
Fed action on interest rates will be a boon for banking stocks that have had to deal with record-low rates for years.