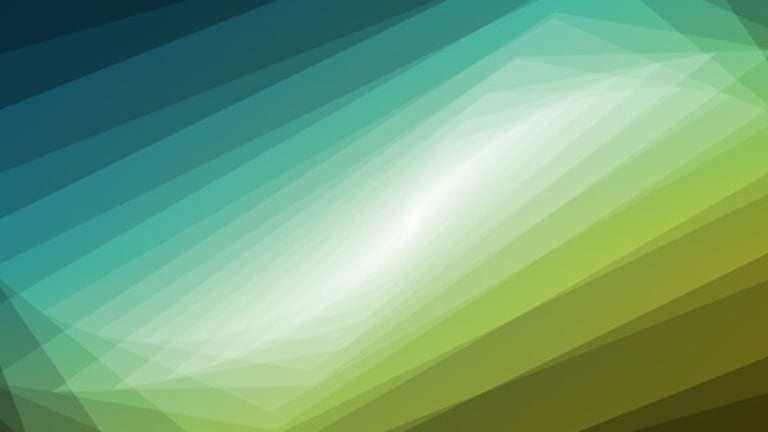 Publish date:
Crude Oil Slips Below $85
The May crude contract was backtracking after trading as high as $85.71 a barrel on dollar weakness.
The May crude contract was backtracking after trading as high as $85.71 a barrel on dollar weakness.
NEW YORK (
) -- Oil futures lost steam at midday after recently trading above the $85-a-barrel mark, lifted by details of a rescue package for Greece and a weaker U.S. dollar.
The May delivery crude contract was losing 4 cents, to $84.88 a barrel, after trading as low as $84.08 in the morning, possibly pressured by news that in March,
China had its first monthly trade deficit in nearly six years.
The contract recently soared as high as $85.71 a barrel on details of a eurozone and International Monetary Fund
contingency plan for Greece. The news lifted European currencies, which weakened the
dollar. The greenback, however, recently pared some of its losses, trading 0.3% lower against a basket of foreign currencies.
Meanwhile,
energy mergers and analysts upgrades were lifting shares across the energy sector.
Arch Coal
(ACI) - Get Report
and
Patriot Coal
( PCX) were each gaining more 3% on upgrades from Citi analysts. Arch Coal was upgraded to buy from hold and Patriot Coal was lifted to hold from sell in a short-term trade on account of an incline in metallurgical coal.
Shares of
Mirant
( MIR) and
RRI Energy
(RRI)
were surging 18.7% and 13.7%, respectively, following a weekend announcement that the two electricity companies would merge, forming one of the largest independent power producers in the U.S. Both shares were among the
New York Stock Exchange's
top-performing stocks.
Natural gas energy stocks were trading higher on Friday's news that India's
Reliance Industries
will pay $1.7 billion for a 40% Marcellus Shale joint venture with
Atlas Energy
(ATLS)
. Atlas shares were rising 0.8%, to $38.55.
According to RBC Capital Markets analyst Scott Hanold, Reliance will pay $340 million in cash upon closing and roughly an additional $1.4 billion in a drilling carry. Reliance will pay for 75% of Atlas' portion of drilling and completion costs until the $1.4 billion drilling carry is reached.
"The transaction implies $14,167 per acre, making this the most lucrative transaction announced in the Marcellus play to date and values Atlas shares at nearly $75 a share," Hanold said, adding that this assumes discounted value of joint-venture acreage and the $8,000 per acre value that Reliance has preferential right to on acreage not held in the joint venture.
On the Nymex, natural gas for May delivery was trading fractionally higher at $4.07 per million British thermal units.
In other deals news,
ConocoPhillips
(COP) - Get Report
agreed to sell its 9% stake in Canada's
Syncrude
for nearly $4.7 billion to China's
Sinopec
. Shares of ConocoPhillips surged by 72 cents, or 1.3%, to $56.04.
Late Friday,
Halliburton
(HAL) - Get Report
said it will acquire
Boots & Coots
( WEL) in a cash and stock deal worth $240 million. Shares of Boots & Coots were seeing the heaviest volume on the
Amex
. The stock, which was gaining nearly 25%, to $2.93, was also among the exchange's best performers. Halliburton's stock, meanwhile, was adding 18 cents, or 0.6%, to $31.75.
Among oil majors,
Chevron
(CVX) - Get Report
was advancing by $1.20, or 1.5%, to $80.70, making it one of the Dow's top stocks.
ExxonMobil
(XOM) - Get Report
, meanwhile, was gaining 14 cents, or 0.2% to $68.90.
The NYSE Arca Oil index was improving 0.4%, while the Philadelphia Oil Service Sector index was ahead by 0.6%.
Elsewhere on the Nymex, May heating oil was trading marginally higher at $2.23 a gallon, while May gasoline was adding 2 cents, to trade at $2.31 a gallon.
--Written by Melinda Peer in New York
.