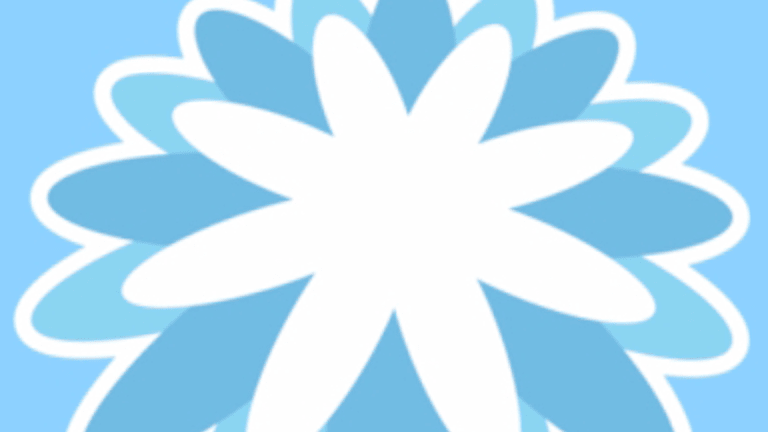 Put 'Cloud Prince' Coupa Software on Your Trading Radar
While not exactly a household name, Coupa is hardly coming out of nowhere.
In Monday's Recon, we discussed RH (RH) - Get RH Report , formerly known as Restoration Hardware, and the fact that the company had moved its earnings release up to Monday evening in response to financial markets closing on Wednesday as the nation mourns the passing of President George H.W. Bush. Long story short.... RH hit the ball out of the park last night. The stock is up nearly 20% from last night's closing price, which itself was up 6.5% from Friday's close.
Less closely followed on Monday night were the third-quarter results offered up by Coupa Software Inc. (COUP) - Get Coupa Software Incorporated Report . Coupa who? Her name was Lola?
This company, for those not in the know, provides a cloud-based budget-balancing software platform for business. Need to control spending as a manager? These are the guys Jim Cramer has referred to as one of his "Cloud Princes," so while not exactly a household name, Coupa is also not exactly coming out of nowhere. 
Coupa put to the tape a non-GAAP surprise profit Monday night of $0.08 a share. That EPS number beat expectations by 11 cents. Revenue also pleasantly surprised. That number hit the tape at $67.46 million, a beat of nearly $5 million, and was up 42.5% year over year. Most of the beat was provided by Subscription Services, which provide not only regularly recurring cash flow moving forward but also comprises by a wide margin the lion's share of Coupa's business.
For the current quarter, Coupa is guiding toward both EPS and revenue well above consensus analyst views. The stock is now off more than 3% in overnight trading, but that is in response to a 6.8% move to the upside on Monday. Profit taking does make sense. Down below, you'll see why.
The Chart
One thing that concerns me about this year-to-date chart is the recent series of lower lows that Coupa has experienced since the broad equity market meltdown began in early October. However, there are distinct positives. Relative Strength, Money Flow, and the daily MACD (moving average convergence divergence) crossover, for three.
A pattern I see that suggests algorithmic control over the name is that support in both late October and early November, as well as the Monday high, all came at very close to precise Fibonacci retracement levels at overtly obvious points on the chart. That Monday high also presents as a double top. Often seen as bearish, this double top may be close enough on the timeline to be seen as part of the same recovery, in my humble opinion. Still, I am cautious. 
Bottom Line
Am I interested in COUP? Sure, even with enough exposure to the cloud in place. Not enough, though, to pay anything close to what could be the start of a bearish formation. I could be wrong, but why put oneself in that position from a risk/reward perspective?
Where am I interested? Seems deep, but the 200-day simple moving average (SMA) lives in the $59.70 area and there is possible extended support around $57.50. Are those prices possible? This name reports again in early March. Keep that in mind. 
A Trader Could...
Purchase 100 shares of COUP while writing a March $75 call against the shares. With the stock moving and options markets still un-open, it becomes difficult to price this out for you, but my thought is that the call brings in a premium close to five bucks, reducing net basis by that much.
Now, an aggressive trader could also sell short a $60 March put, probably for another four bucks or so. If the shares never get that low, the trader now has a net basis that is nine dollars or so below the price where the equity was actually purchased. Should the shares collapse into St. Patrick's Day, the trader will then be long 200 shares, but still at a net basis that looks good on the chart Tuesday. The fact that it's St. Patrick's Day would just be a bonus. 
(A longer version of this column appeared at 8:26 a.m. ET on Real Money, our premium site for active traders. Click here to get great columns like this from Stephen "Sarge" Guilfoyle, Jim Cramer and other experts throughout the market day.)
At the time of publication, Guilfoyle had no positions in the stocks mentioned.