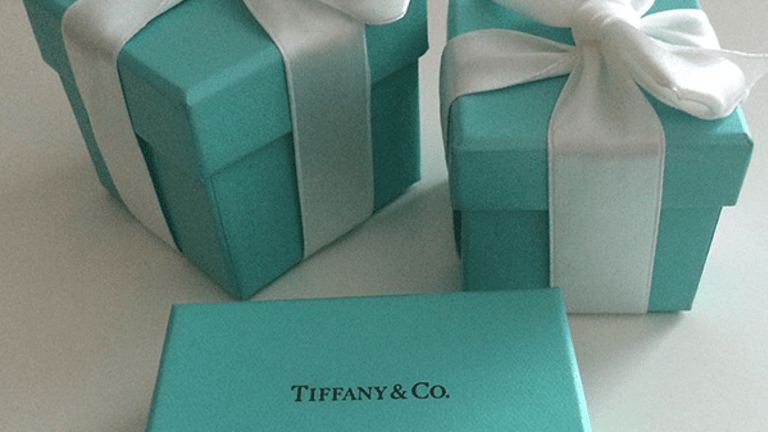 Costco Ordered to Pay Tiffany $19.4 Million for Selling Rings With Iconic Name
Costco says it's going to appeal.
A federal judge ordered Costco Wholesale Corp (COST) - Get Costco Wholesale Corporation Report to pay Tiffany & Co (TIF) - Get Tiffany & Co. Report $19.4 million in compensatory and punitive damages Monday on allegations the wholesale retailer peddled diamonds bearing the "Tiffany" name, CNBC reported.
Manhattan judge Laura Taylor Swain barred Costco from selling anything marked as a "Tiffany" product without using an identifier such as "style," "setting," or "set." Costco didn't use those modifying nouns in displays for the diamond rings in question.
But Costco says it did nothing wrong. In a statement late Monday, Costco made it clear it would appeal the decision, arguing that it used the word "Tiffany" as a description of a widely recognized solitaire cut ring. "Costco intended that the word Tiffany in its signs convey only that the rings had this style of setting - not that the rings were Tiffany & Co brand rings," Costco said.
Costco also noted that the rings were sold in brown boxes, not Tiffany's signature blue box with white silk ribbon. All Costco customers who bought a ring in question were contacted to clarify any confusion and Tiffany's didn't claim to lose any sales to Costco in the debacle.
Costco stock is slightly up premarket Tuesday. Tiffany & Co stock traded up 1.7% premarket.
More of What's Trending on TheStreet:
Warren Buffett Dumps GE Stake to Invest in a Lender With GE Roots