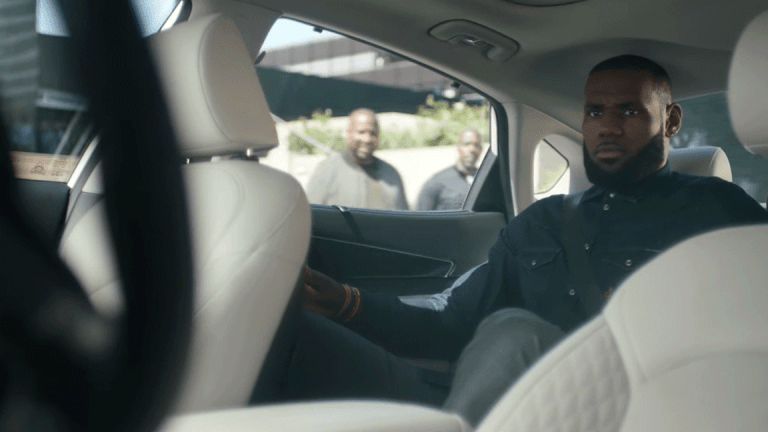 People Are Becoming More Willing to Own an Autonomous Vehicle
The rapid adoption of active safety features have boosted the popularity of self-driving cars.
New data from automotive information giant Edmunds indicates that consumers are starting to change their tone and are becoming more willing to adopt self-driving cars.
Due to the "rapid adoption of active safety features" over 60% of new vehicle models sold today can be bought with Level 1 or Level 2 autonomy, as determined by the Society of Automotive Engineers. That represents an increase from five years ago when just less than a quarter of new vehicle models offered these features.
"While there are a number of ways one can define who's 'leading' in the race to autonomy, analyzing the prevalence of active safety features demonstrates just how ready OEMs are to bring this technology to mass production, and how willing consumers are to adopt it," said Jessica Caldwell, Edmunds executive director of industry analysis. "While some car buyers may view a fully autonomous vehicle as a novelty, a vehicle that has the ability to prevent an accident before it occurs is seen as a safety breakthrough."
Over 40% of drivers said they would shell out between an additional $1,000 to $2,000 more for a vehicle that had active safety features, Edmunds found. Among these features include pre-collision warning systems and lane keeping assist.
Tesla (TSLA) - Get Tesla Inc Report , Volvo, Honda (HMC) - Get Honda Motor Co. Ltd. Report , and Mercedes-Benz are currently leading the way in offering the top active safety features.
"Usually it takes a long time for pricey new technologies to work their way down market from luxury to mainstream vehicles, but because changes in policy are mandating that many active safety features become standard, it's happening much more quickly," Caldwell said. Automakers who offer a "full suite" of active safety features hold a "distinct" advantage to those who do not, she added.
Edmunds also found that 65% of millennials said they would trust a Level 4 autonomous vehicle, and 35% said they would buy a Level 4 autonomous vehicle if it comes to market within the next five years. By comparison, just five years ago 16% of millennials surveyed said they would never buy an autonomous vehicle.
"Our analysis shows the interest in autonomy is there - it's just a matter of continuing to demonstrate to buyers that the benefits will outweigh any perceived risks," Caldwell said. 

More of What's Trending on TheStreet: