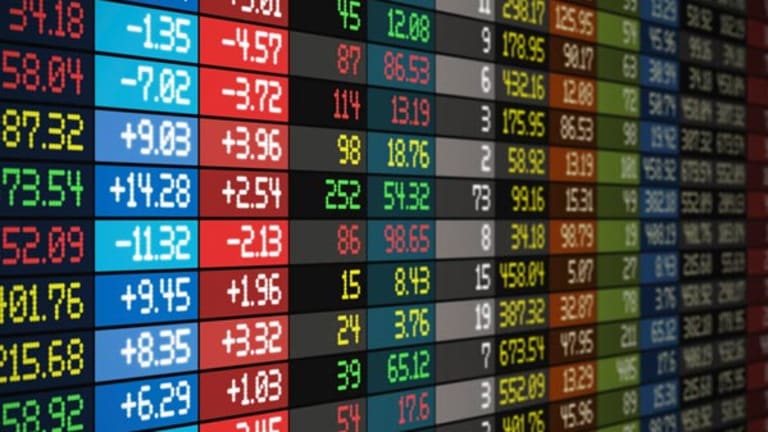 Congress' Approval Rating Hits All-Time Low
Just 11% of Americans approve of the way Congress is handling its job -- a 37-year low.
NEW YORK (MainStreet) -- Just when it seemed it couldn't get any worse, Congress' approval ratings have hit a new low.
Only 11% of the country approves of how Congress is handling its job and 86% explicitly disapprove, according to a
of more than 1,000 people. By comparison, 13% of Americans said they approved of Congress in November.
Just 11% of Americans now approve of the way Congress is handling its job.
This marks the lowest approval rating for any Congress since Gallup began asking the question in 1974. That means the country disapproves of Congress more now than it did during the severe recession in the early 1980s, the government shutdown in 1995-96 and even the long and heated health care debate of 2009.
At least part of the reason, Gallup suggests, is that voters have become increasingly frustrated with the contentious state of politics in Washington, whether it be fighting over the budget or, as is the case currently, fighting over whether to extend payroll tax cuts into 2012.
>>Betting on the Elections -- Why Do Gamblers Beat Polls?
"Clearly, the perceived bad economy, the increasing polarization between political parties and highly visible instances of congressional inability to reach agreement on how to fix problems have all contributed," Gallup notes in its report.
Something tells us the decision to vote against the
payroll tax cut extension
Tuesday won't exactly help matters.
>To submit a news tip, send an email to:
.