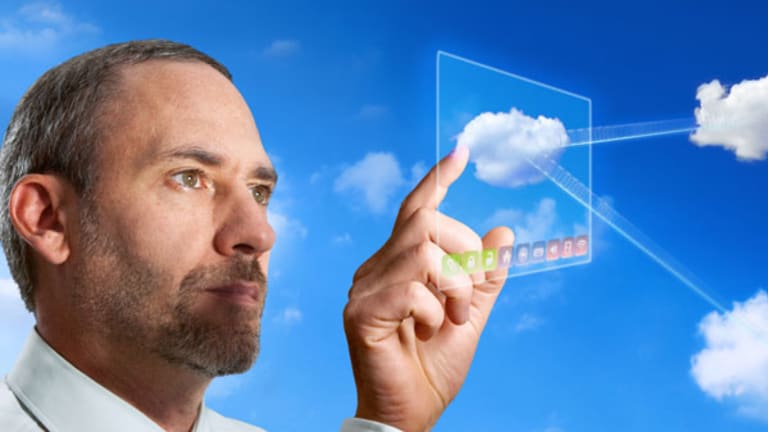 Comcast Net Rises, Ad Revenue Down
The cable giant's third-quarter earnings rose, topping analysts' estimates, but revenue came in under forecasts.
Comcast
(CMCSA) - Get Report
traded lower Wednesday after the cable giant's third-quarter revenue came up shy of Wall Street's expectations.
The Philadelphia-based cable operator posted third-quarter earnings of $771 million, or 26 cents a share, which rose from $560 million, or 18 cents a share, in the same quarter a year ago. Excluding favorable income tax adjustments, Comcast had a profit of 24 cents a share, topping the
Thomson Reuters
average estimate of 22 cents a share.
Revenue rose 10% from year-ago levels to $8.54 billion in the quarter, up 10% from a year ago and unchanged from the previous quarter. However, the revenue figure was below the Street's average target of $8.59 billion.
Comcast reaffirmed its 2008 guidance for consolidated revenue and operating cash flow growth of 8% to 10%. Comcast also expects consolidated free cash flow growth of at least 20% from the $2.3 billion reported in 2007. Still, after surging 24.5% during Tuesday's session, shares of Comcast were down 2.7% to $16.50.
"We delivered solid results in the third quarter, demonstrating the underlying strength of our subscription businesses and our ability to operate well in a challenging economic and competitive environment," said CEO Brian Roberts in a press release. "Importantly, our financial position has never been stronger, reflecting disciplined and prudent balance sheet management and strong free cash flow growth."
While its basic video subscriber count fell by 147,000, or 0.6%, in the third quarter, Comcast said it added 417,000 digital cable subscribers as customers swap to digital boxes. The company also said it upped is high-speed Internet subscriber count by 382,000, and digital voice subscriber number by 483,000.
Also on the positive side, Comcast said the monthly average total revenue per basic subscriber rose 9% to $110.71 from $101.74, which the company said reflects an increase in the number of customers taking multiple products. Additionally, Comcast said 22% of its subscribers were three-product customers, compared with 15% at the end of the same quarter a year ago.
On the negative side, Comcast said advertising revenue fell 10% to $374 million in the third quarter from $417 million a year earlier, reflecting one less week in the broadcast advertising calendar as well as continued softness in the advertising marketplace, only partially offset by an increase in political advertising.