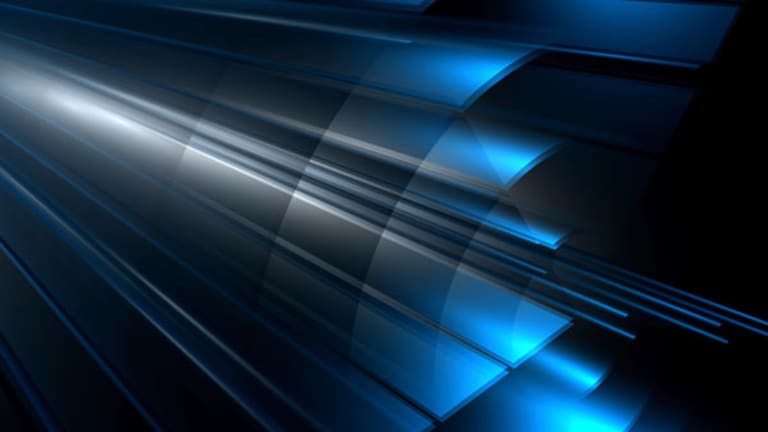 Comcast and GE Close NBCUniversal Deal
Comcast and General Electric closed on a deal that gives Comcast a 51% stake in NBCUniversal
NEW YORK (TheStreet) -- Comcast (CMCSA) has officially gained control over the NBCUniversal media group after closing a transaction with General Electric (GE) .
Originally announced in December 2009, the completed deal gives Comcast 51% ownership of NBCUniversal. GE's stake in the media company drops to 49% from 80%. The closing of the deal, which values NBCUniversal at $30 billion, comes after a year-long regulatory review.
NBC Universal unveils its new logo.
Comcast will pay GE $6.5 billion in cash and also contribute some of its programming assets, including cable network channels like E! and the Golf Channel.
"This transaction brings together the rich traditions of some of the world's most well known and respected entertainment, news and sports brands at NBCUniversal with the technology and consumer reach of Comcast, creating the ideal entertainment and distribution company," Comcast chairman and CEO Brian Roberts said in a statement.
>>Bull or Bear? Vote in Our Poll
GE Chairman and CEO Jeff Immelt said that NBC Universal has generated an average annual return of 11%. By reducing its ownership, the deal "allows GE to continue sharing in NBCU's growth while also providing significant cash to invest in our high-technology infrastructure businesses," Immelt added.
This article was written by a staff member of TheStreet.