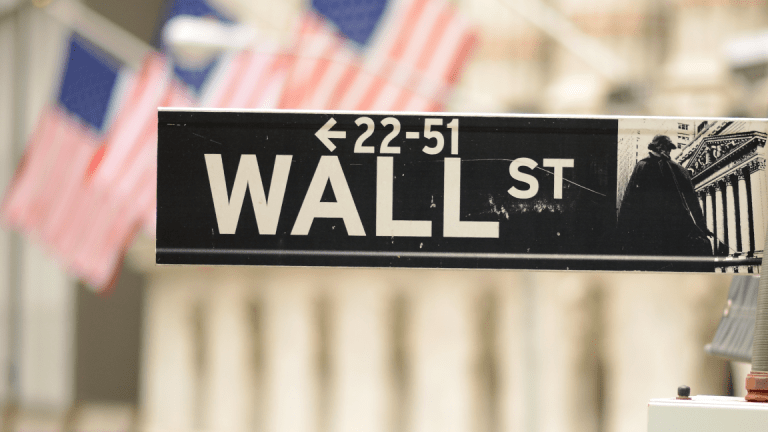 Real Money's Bob Lang Takes Your Questions on Stocks
How should you play U.S.-Chinese trade jitters, the NATO summit and the swooning Dow?
The Dow Jones Industrial Average has fallen more than 200 points so far on Wednesday as U.S.-China trade jitters and a tiff between President Donald Trump and America's NATO allies brews. Columnist Bob Lang of our premium site Real Money took your questions on what stocks to buy, sell or hold here.
Here's a recap:
Employees of TheStreet are restricted from trading individual securities.