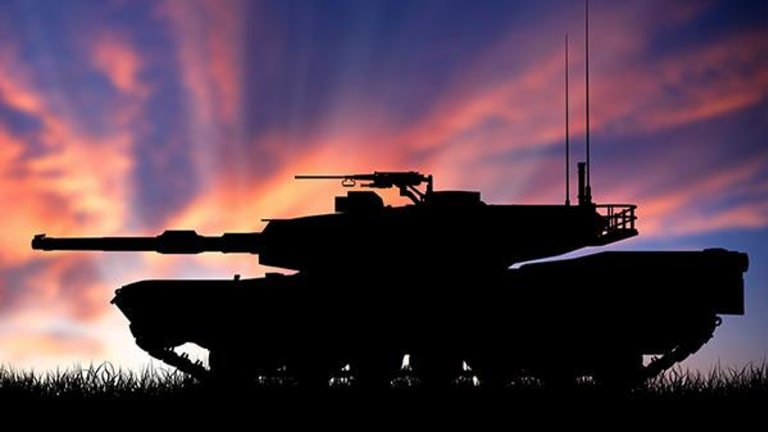 Coca-Cola CEO: Thanks to Amazon and Walmart War, Retail Will Look Profoundly Different
No kidding.
Fasten your seat belts, shoppers, and all stake-holders. A complete shift to omnichannel retail might get here sooner than you think.
Coca-Cola Company (KO) - Get Coca-Cola Company Report President and CEO James Quincey told TheStreet, on a Wednesday, July 26, company earnings call with the media that Amazon.com Inc.'s (AMZN) - Get Amazon.com, Inc. Report proposed $13.7 billion acquisition of Whole Foods Market Inc. (WFM) is proof of the "fundamental structural changes" taking place within the entire retail landscape.
"You have traditional retailers buying online people. You've got an online person buying a bricks-and-mortar retailer. There's a lot of experimentation in retail," Quincey said.
Coca-Cola Earnings Beat, Thanks to Juice and Coke Zero Lovers
Although Quincey didn't mention a name, the traditional retailer making online acquisitions that he likely was referring to is Walmart Stores Inc. (WMT) - Get Walmart Inc. Report , the discount giant that might actually give Amazon a run for its money. Walmart's $3 billion purchase of Jet.com last August sparked a frenzy of e-commerce acquisitions by the company, including of men's fashion retailer Bonobos and women's vintage-style apparel retailer Modcloth.com.
Quincey predicted that experimentation within retail will only increase, leading the industry to "look profoundly different in 10 years' time."
"The famous omnichannel is emerging," Quincey said. "Our focus is not only on creating brands and products that taste great and are what consumers want, but we're working with our [retail] partners on how the shopping occasions are going to change and how we can continue to create value together."
Since Amazon announced its bid on Whole Foods—and along with the emergence of German discount grocer Lidl in the U.S.—grocers, including Walmart and Kroger Co. (KR) - Get Kroger Co. Report have been aggressively slashing prices. Wolfe Research analysts Scott Mushkin and Michael Otway said recently that they believe Walmart is holding its price advantage over competitors by selling some grocery items below cost at stores in Virginia Beach and North Carolina.
Quincey took over as CEO in May, when Muhtar Kent stepped down. He previously served as Coca-Cola's chief operating officer.
On Wednesday, Coca-Cola reported second-quarter earnings of 59 cents a share on revenue of $9.7 billion, compared to Wall Street's estimates for earnings of 57 cents a share on revenue of $9.7 billion.
Read More: