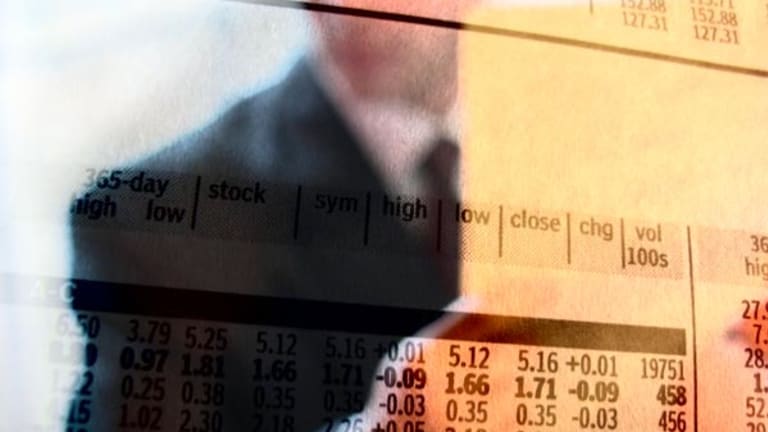 CME to Launch European-Style Options
The offerings are scheduled to launch July 31.
Diverse financial exchange
Chicago Mercantile Exchange Holdings
(CME) - Get CME Group Inc. Report
said it will launch options with European-style expiration on three CME FX futures contracts, CME British Pound futures, CME Canadian dollar futures and CME Swiss Franc futures.
The contracts will be available nearly 24 hours a day on CME Globex electronic trading platform and will trade side-by-side with the open outcry markets, the exchange said.
The new, European-style options are scheduled to be listed on July 30 at 5:00 p.m., for a trade date of Monday, July 31, on CME Globex and in the open outcry market that Monday at 7:20 a.m.
CME already offers these contracts with American-style expiration via open outcry and during a limited CME Globex trading period.
The first European-style FX was launched by the company in April 2005, on the CME Euro FX future and CME Japanese Yen future.
"CME now offers five of its most actively traded FX options with both American-style and European-style expiration, the latter being in line with the over-the-counter market," the company said.
The company's stock closed Wednesday's session down $1.04, or less than 1%, to $472.51.
This story was created through a joint venture between TheStreet.com and IRIS.