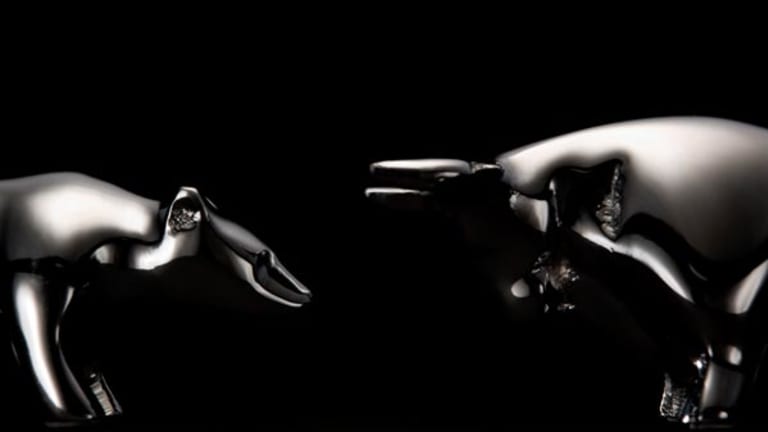 NEW YORK (MainStreet) -- The federal government announced a new rule on Tuesday in the Federal Register that is causing quite a stir -- the Christmas Tree Promotion, Research, and Information Order, or the "Christmas Tree Tax," as it has been dubbed by several media outlets.
It's a new initiative by the U.S. Department of Agriculture to help the businesses behind fresh-cut Christmas trees market themselves, but producers say the charge won't affect the final price of the trees.
"Under the Order, producers and importers of fresh-cut Christmas trees will pay an initial assessment of 15 cents per Christmas tree," the text of the rule reads. "Producers and importers that produce or import less than 500 Christmas trees annually will be exempt from the assessment."
Essentially, Christmas tree producers want to fund a board to research and market for the industry. So why are some Americans up in arms about it?
A 15-cent tax will be added to each tree, but the National Christmas Tree Association that has been pushing for the tax for the past two years says the taxes will be levied on the industry and won't be pushed onto consumers at all.
"The program is not expected to have any impact on the final price consumers pay for their Christmas tree," the
group announced in a statement Wednesday
.
Such a stir was caused by the rule's announcement that ABC is reporting that the
Obama administration will delay the tax
for further review.
Tax attorney Kelly Phillips Erb, also
, weighed in on the isse for MainStreet.
"I think it's disingenuous
to say the cost won't be passed along to consumers, because the cost will get passed along somehow."
Erb also points out that the Christmas tree tax deserves a second look because of religious freedom issues.
"It's a federally mandated program to promote the sale of Christmas trees and I'm not sure I'm OK with that," she says. "I'm not against Christmas trees, but I think it's a slippery slope on a lot of levels."
What do you think about the tax? Let us know in the comments below!