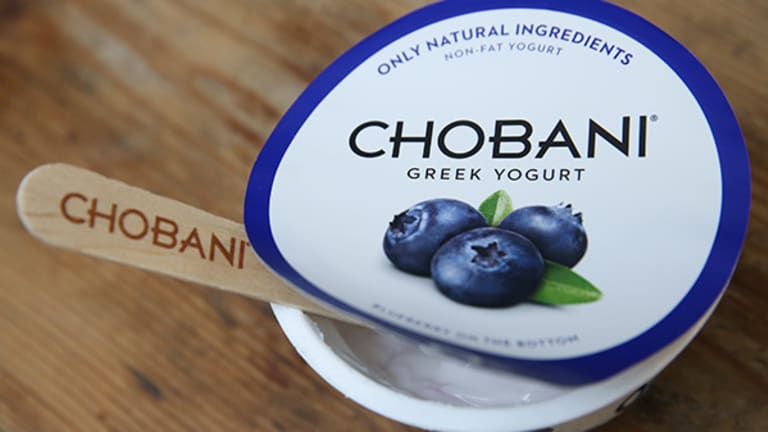 Chobani Founder Hamdi Ulukaya Reveals the Secrets to Maximum Success
Chobani founder Hamdi Ulukaya has built an impressive yogurt business. Here are his secrets to success.
You would be wise to listen to the business advice from one of the most successful entrepreneurs in recent time.
Hamdi Ulukaya immigrated from Turkey 23 years ago on a student visa with little money. Today, he sits atop the Greek yogurt maker Chobani he founded in 2005. Since its founding, Chobani has disrupted the boring yogurt industry, opened up more manufacturing capacity and expanded into new product categories. Annual sales are now north of a $1 billion. Obviously, none of this has come easy for Ulukaya -- it has required a lot of blood, sweat and tears so to speak.
"An entrepreneur needs to be really passionate about they do, they also know how to build company culture because it starts with us, you have to lead by example," Ulukaya told TheStreet in an interview. "And the third thing is to have a vision on where you are going -- while you have the big picture in your head, always focus on the details, every person and minute matters."
He added, "And with those three, enjoy the journey."
More of What's Trending on TheStreet: