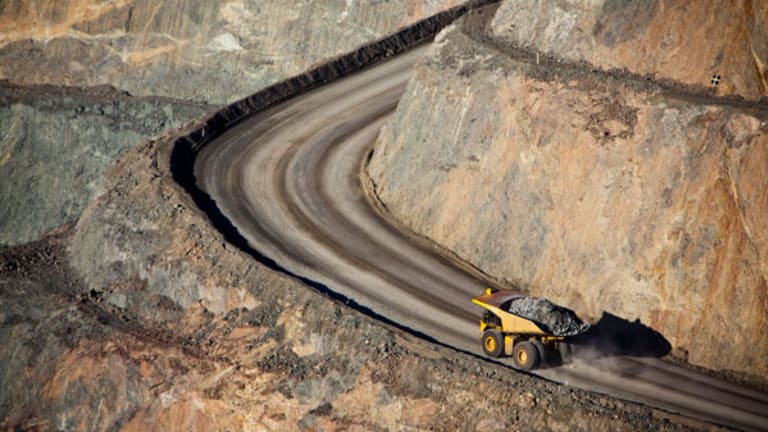 Publish date:
Chinese Steel Exports Rise
November Chinese steel exports surge, for the sixth consecutive month, to their highest level this year.
November Chinese steel exports surge, for the sixth consecutive month, to their highest level this year.
Updated throughout
Chinese November Exports Hit New Record for the Year
. Chinese November steel exports rose to the highest level this year, coming in at 2.87 million tonnes, up 6% from 2.71 million tonnes in October and more than double the low in May. The uptick in exports and a 12% decline in total imports caused net exports to increase a whopping 42% for the month.
Finished Steel Exports Jump; Imports Drop
. Finished steel exports rose 5% to 2.85 mt in November from 2.71 mt in October, while finished steel imports fell 13%. Semi-finished imports showed a slightly milder decline of 9%, coming in at 30o,000 tonnes compared to 330,000 tonnes in October. Semi-finished exports came in at 20,000 tonnes in November, snapping a four-month streak of zero exports.
Record Production Driving the Bus
. We believe record production levels in China have prompted the mills to seek more export opportunities as their inventory levels continue to rise in the wake of relatively weak domestic demand. China's steel mills had repeatedly ignored Beijing's attempts to reign in output. Beijing's carrot-and-stick process has been fabulously ineffective because the "carrot" of export subsidies has far overwhelmed the "stick" of production cuts.
Outlook
. The tide
may
be turning -- November average daily production was down 5%. We believe the economics of rising raw materials prices and high inventory levels are finally catching up to Chinese steelmakers and the production decrease is encouraging. However, rising steel prices may incentivize Chinese mills to avoid any drastic production cuts and continue the export momentum.
Michelle Galanter Applebaum spent more than 20 years as a managing director at Salomon Brothers in New York and was the No. 1-rated steel analyst from 1988-2003, according to Institutional Investor magazine. In 2003, Ms. Applebaum formed Steel Market Intelligence, a 5-person Chicago-based equity research boutique providing advisory services to institutional investors. In addition to publishing 10-15 reports/week, Ms. Applebaum sponsors numerous CEO-level meetings for her investor clients during the year. She is regularly quoted on Bloomberg, Dow Jones, The New York Times and makes frequent appearances on CNBC and other news programs. Ms. Applebaum lives near Chicago with her husband, visiting children and 2 dogs.