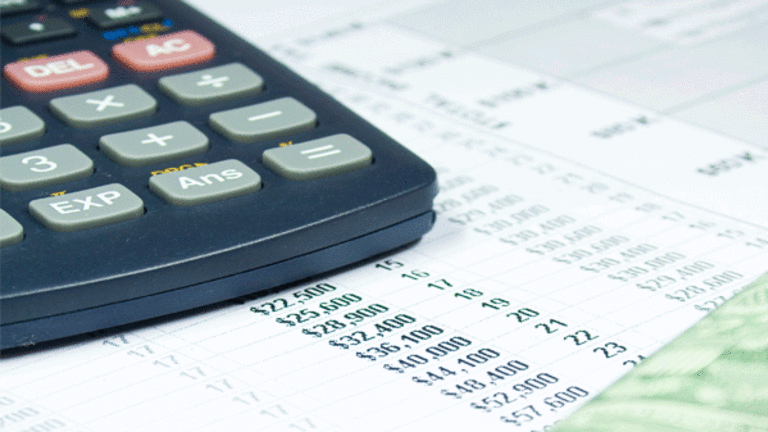 NEW YORK (The Street) - A key indicator of Chinese manufacturing could set the tone for global equity markets tomorrow, with growth in the world's second largest economy crucial to the outlook for emerging markets.
Emerging market woes shook global equities in January, contributing to a 5% slide for the S&P/500 amid concerns of a brewing crisis among indebted nations.
Chinese manufacturing fell to a six-month low of 49.5 in January, further triggering fears of a "hard landing" for the world's second largest economy as it faces a mountain of local government debt and a potential property bubble.
But the HSBC PMI is expected to remain in expansion territory around the 50 mark for February, with most fund managers and economists skeptical of an impending dive for Chinese growth.
"We do not expect a hard landing or systematic financial crisis in China in 2014, various structural issues notwithstanding," UBS economist Tao Wang told clients. He expects Chinese GDP to grow about 7.8% this year, as improving exports and recovering consumption offset the slowdown in infrastructure investment.
Yet Wang acknowledges the risk of a sharp deleveraging or slowdown in Chinese growth. China is the largest emerging economy, contributing more than a quarter to global GDP growth since 2010. This means such a scenario would likely affect "everyone and every market" Wang warned. "The three main channels through which the impact will be spread are trade ties, financial linkages, and market contagion," he said.
The economist noted financial markets contagion from any hard landing could spread beyond countries with twin deficits and high leverage, despite the relatively smaller direct trade exposure of the US and Europe to the region.
Risk barometers such as the Aussie dollar and copper are expected to show high sensitivity to any surprise result from Chinese PMI tomorrow, with copper seen as a bellwether for global electronics and consumer demand.
Traders said they expected volatility in US equities on Thursday from any downside surprise.
-- By Jane Searle in New York