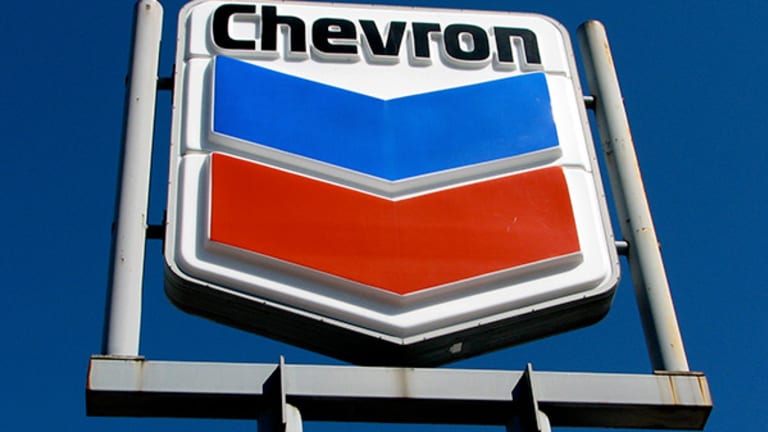 Chevron Selling Geothermal Assets in Indonesia, Philippines
Chevron sells international geothermal assets to Star Energy Consortium for an undisclosed price.
Chevron (CVX) - Get Report is altering its geothermal portfolio, offloading some of assets that it's held for decades.
The company announced that its wholly-owned subsidiaries are selling Chevron's Indonesian and Philippines geothermal assets to Star Energy Consortium. Chevron's subsidiaries have a 40% equity interest in the Philippine Geothermal Production Company, which operates the Tiwi and Mak-Ban geothermal power plants in Southern Luzon. The subsidiaries also operate the Darajat and Salak fields in Indonesia.
"These assets deliver reliable energy to support the needs of Asia-Pacific's growing economies," said Jay Johnson, executive vice president of Upstream at Chevron. "This sale is aligned with our strategy to maximize the value of our global upstream businesses through effective portfolio management."
The value of the transaction is not being disclosed, Chevron said via email. CVX shares were declining slightly during the trading session Friday morning.
Chevron first began its geothermal operations in the 1960s, making its two discoveries in the Philippines a decade later. The Tiwi and Mak-Ban fields, which provide steam to power plants, have a combined generating capacity of 692 megawatts. In the 1980s, Chevron found the Salak and Darajat fields in Indonesia, beginning commercial production in the 1990s. Those two fields have a combined operating capacity of 647 megawatts.
This deal marks the first sale of the fourth quarter, continuing the company's strategic initiative to improve its financial situation as it heads into the new year. Chevron has sold $2.2 billion of assets as of the end of the third-quarter, $800 million of which came in the during that quarter, CFO Pat Yarrington said on the latest conference call with analysts.
Employees of TheStreet are restricted from trading individual securities.