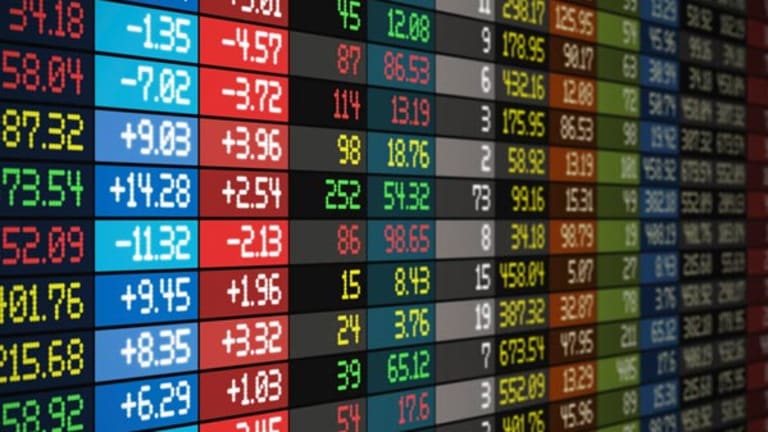 Cheney Undergoes Heart Transplant
Former Vice President Dick Cheney is recovering from a heart transplant, the <I>Associated Press</I> reports.
WASHINGTON (TheStreet) -- Former Vice President Dick Cheney has undergone a heart transplant, according to the Associated Press.
Cheney's office issued a statement Saturday disclosing the surgery and said he had been on a transplant list for more than 20 months, the
AP
reported.
> > Bull or Bear? Vote in Our Poll
An aide to the former vice president said he was recovering in the intensive care unit of Inova Fairfax Hospital in Falls Church, Va., near Washington, the news agency said. The aide also said that Cheney didn't know the identity of the heart donor.
Cheney suffered a heart attack in 2010, his fifth, the
AP
noted.
This article was written by a staff member of TheStreet.