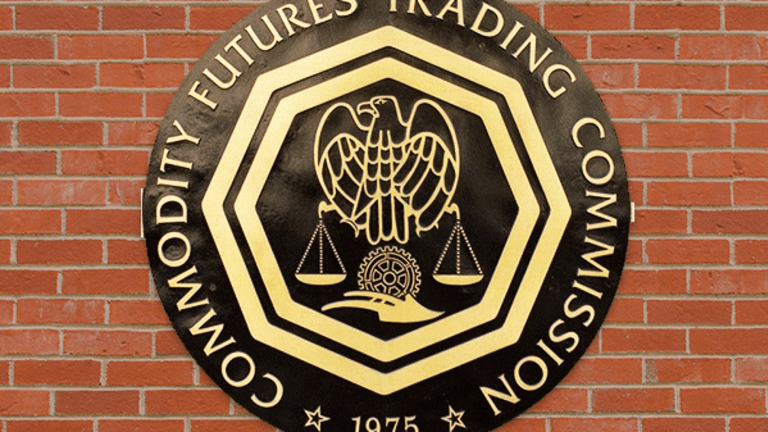 CFTC Pivots to FinTech Regulation to 'Foster the Good, Protect Against the Bad'
The three-pronged approach to regulating fintech innovation is aimed at breeding growth but maintain fair competition.
The Commodity Futures Trading Commission is pivoting its regulatory framework to focus on innovative fintech with a new initiative called LabCFTC, Commissioner Brian Quintenz said in his first public appearance since being sworn in to the position in August.
At the Symphony Innovate conference in New York on Wednesday, Quintenz outlined the commission's plans to better regulate fintech startups, while also fostering continued growth in the industry.
"New types of companies are expanding into financial services as we speak, motivated by a confidence in their own proprietary technological advancements," Quintenz said.
With that, the movement of information and innovation has picked up at lightspeed, and Quintenz said the CFTC wants to position itself to play a positive role in regulating a faster-paced world.
"We see a world that is moving faster, at a lower cost, more transparently and with more efficiency," Quintenz said. "But technology and innovation can also be accompanied by risk. Not necessarily more risk, but new risk."
"While speed in trading can have significant benefits, in some cases, it could also trigger events that undermine market stability," Quintenz added. That's where the CFTC's new regulatory program comes in.
To foster the good, protect against the bad and create a level playing field for all market participants, the CFTC is assuming regulatory leadership in the new LabCFTC program.
LabCFTC serves as the commission's outreach effort to observe, understand and facilitate market-enhancing fintech innovation, Quintenz said.
Launched in May, LabCFTC is designed not only to make the CFTC more accessible to fintech innovators, but also to serve as a platform for international and domestic regulators to deliberate best practices for leveling the playing field in a booming fintech landscape.
More of What's Trending on TheStreet: