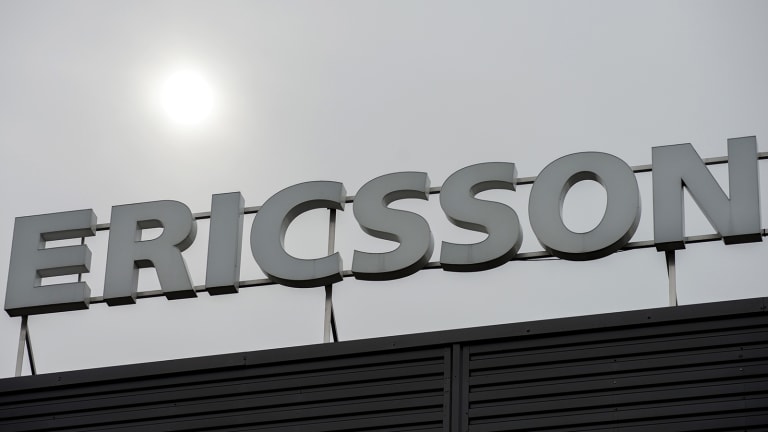 Cervian Capital Takes More Than a 5% Stake in Struggling Swedish Telecom Ericsson
Ericsson shares have fallen more than 40% over the past two years.
Activist investment firm Cervian Capital has purchased a more than 5% stake in struggling Swedish telecom equipment manufacturer Ericsson  (ERIC) with Cervian managing partner Christer Gardell saying that, "We see a significant potential in the company."
"It's about hard work ahead. We support the main thrust of the plan that Borje has presented for the company, meaning an increased focus on the core business," Gardell said. 
Ericsson reported a first quarter operating loss of $1.41 billion in the first quarter amid mounting competition from international parties. 
Comcast (CMCSA)  and Alphabet (GOOGL) are just some of the tech names in Jim Cramer's Action Alerts PLUS portfolio. Get his insights on the biggest names in tech here.