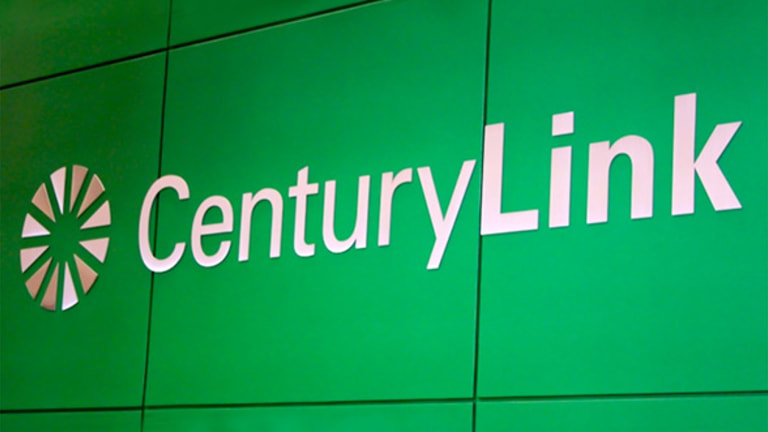 DOJ Tells CenturyLink to Divest Level 3 Telecom Holdings to Win Deal Approval
Level 3 will have to quit its telecommunications operations in Albuquerque, Boise and Tucson, plus give up rights to dark fiber sales in 30 intercity routes.
The Department of Justice told CenturyLink, Inc. (CTL) that in order to win approval for its $34 billion pending acquisition of Level 3 Communications, Inc. (LVLT) , it will have to divest Level 3's telecommunications networks in Albuquerque, Boise and Tucson. 
Louisiana-based CenturyLink and Colorado-based Level 3 will also have to offer long-term leases called indefeasible rights of use (IRUs) for dark fiber along 30 intercity routes. Dark fiber is fiber-optic cable with no electronics attached to it. The IRU leaser will have to gain federal approval before entering into an agreement.
The DOJ's Antitrust Division filed a civil antitrust lawsuit in district court Monday, Oct. 2, to block the proposed acquisition. At the same time, the DOJ filed a proposed settlement plan that would allow the deal to continue if the competitive concerns alleged were resolved.
"Because of competition between CenturyLink and Level 3, consumers have benefited from lower prices and higher-quality services in local telecommunications services and in the sale of intercity dark fiber," said Assistant Attorney General Makan Delrahim of the Justice Department's Antitrust Division.
CenturyLink released a statement Tuesday profiling the DOJ's approval of the acquisition "subject to conditions outlined in a consent decree, including court approval of certain provisions." The deal remains subjects to approval from the FCC and the California Public Utilities Commission, along with other customary closing conditions, CenturyLink said.
CenturyLink said the divestitures are not expected to "have a material impact on the pro-forma operating revenue and operating cash flows of the combined company."
CenturyLink stock gained 1.86% to $19.68 midday Tuesday. Level 3 shares traded up 1.06% to $54.51.
More of What's Trending on TheStreet: