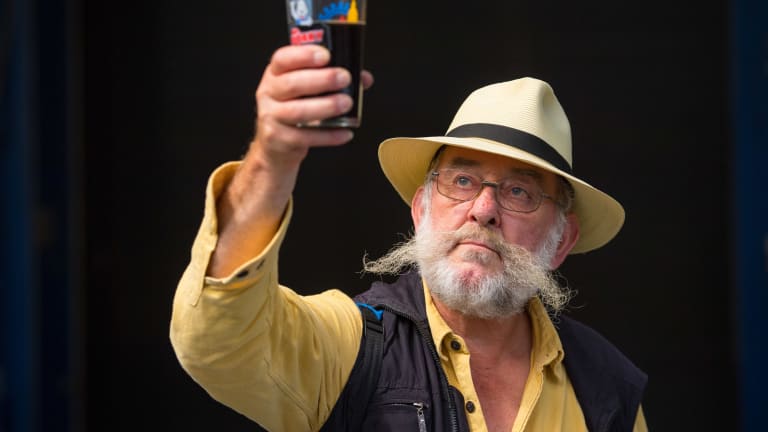 Celebrate Small-Cap Stocks On This Bull Market Record Day
Many investors are fixated on the strength in the big cap averages like the S&P 500 and Dow Jones Industrial Average. But they should cast a glance at the small-cap Russell 2000.
While the big-caps deserve a hat tip for their post February correction bull run, the small-caps certainly warrant some love. 
The Russell 2000 I:RUT , an index that measures the performance of small-caps, closed at a new high on Tuesday. It rose slightly on Wednesday. Year to date the Russell 2000 has gained an impressive 11% as investors rotate into domestic stocks amid Trump trade war fears.
"This ALSO means that the Russell has broken above the top line of an "ascending triangle" pattern, so that is very positive for the small cap area of the stock market on a technical basis," points out Miller Tabak strategist Matt Maley.
Adds Maley, "We DO have to point out that the upside "break" has only been a very slight one so far, so we still have to be careful about a "head fake"...but if we see any upside follow-through in the Russell, it should give it some nice (further) upside momentum!"
If one is looking for further confirmation of the bull market continuing, the Dow Transports offer just that. 
The Dow Jones Transportation Average is also hovering near its all-time high. 
"This is quite positive because the airlines HAD been lagging BADLY from March until June -- in fact, the XAL fell into correction territory at its late June lows," says Maley. "However, it has rallied nicely since then (almost 10%) and looks like its ready to break-out even more."
For watchers of the Dow Theory, the action in the transports is a bullish indicator for the broader market. Dow Theory states that major trends in the market must be confirmed by the transport and industrial averages. These are the sectors at the ground level of global economic demand, after all.
Long live the bull.