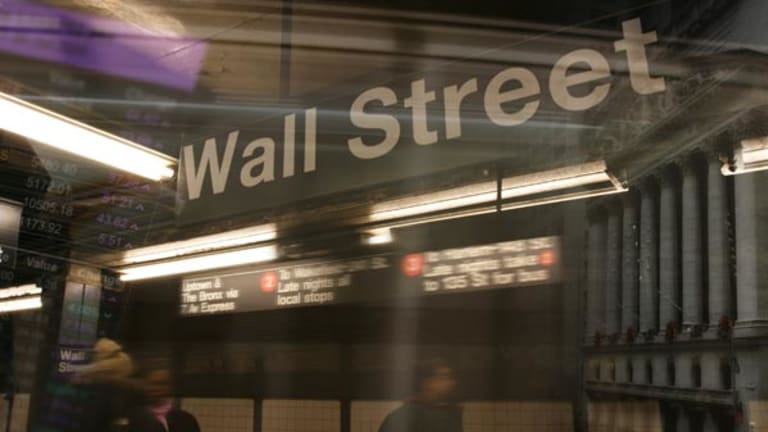 Cathay General Gets Great Eastern
UCBH steps aside.
Cathay General Bancorp
(CATY) - Get Free Report
outbid
UCBH Holdings
( UCBH) for New York-based Great Eastern Bank.
Los Angeles-based Cathay will pay $58.44 a share for the New York bank. As a result, Great Eastern Bank ended its Oct. 13, 2005, merger agreement with UCBH and paid a $5 million break-up fee. UCBH had offered $56.33 a share in cash and stock.
Cathay expects the transaction to be accretive to earnings from 2006 onwards.
"This acquisition will more than double our loans and deposits in New York. It will also increase our branch network from four to nine, which we expect to provide a self-sustaining platform to expand our East Coast operations to other states," Cathay said. Cathay will commence a tender offer to acquire all the shares of New York State-chartered commercial bank Great Eastern for either $58.44 in cash or Cathay common stock. Only accredited investors will be eligible to receive shares of Cathay common stock.
On successful completion of the tender offer, which Cathay expects to close in 45 days, Great Eastern would be merged with its subsidiary, the California state-chartered Cathay Bank.
On Wednesday, Cathay rose 45 cents to $35.38 and UCBH, which declined to match the Cathay bid, added 16 cents to $17.24.
This story was created through a joint venture between TheStreet.com and IRIS.